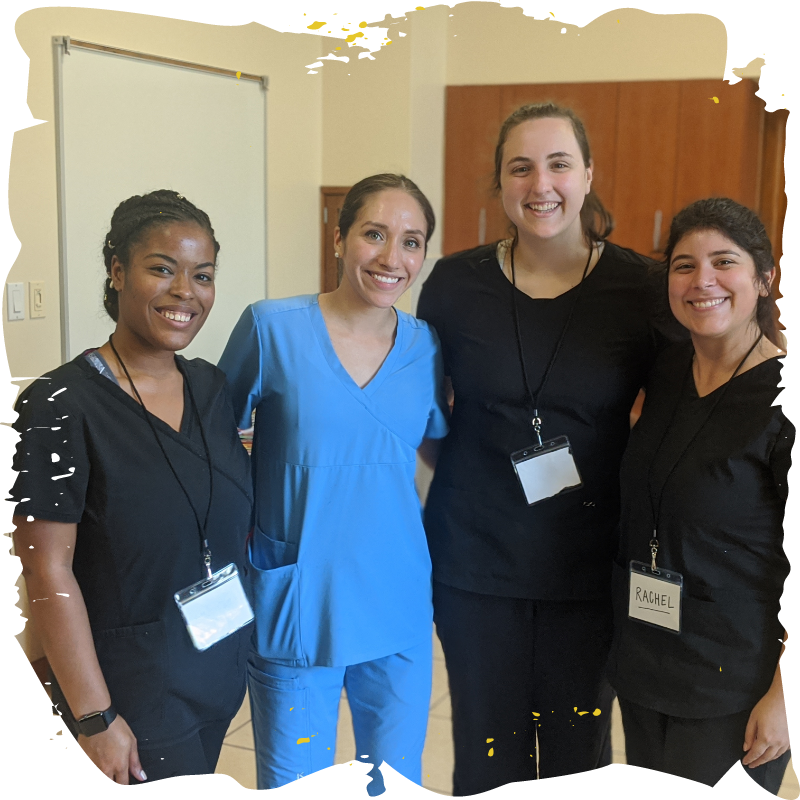 Custom Graduate Speech-Language
Pathology Program


Custom Graduate Speech-Language Pathology Program
Our graduate programs vary in lenght from 7-14 days and are  based in the Central American country of Belize. Programs are intended for graduate students ages 20 and up who are interested in pursuing a career in speech-language pathology (speech therapy), audiology or a related field. This is an ideal program for students who want to take advantage of working alongside professional American Speech-Language-Hearing Association (ASHA) accredited speech-language pathologists (SLPs) and Therapy Abroad staff. Students will gain hands-on experience, provide school and medical based screenings and evaluations, develop and implement intervention plans, gain skilled professional observation hours and one-on-one time with SLPs and other professionals. Students will also work in small groups developing and implementing training and education programs for teachers and parents.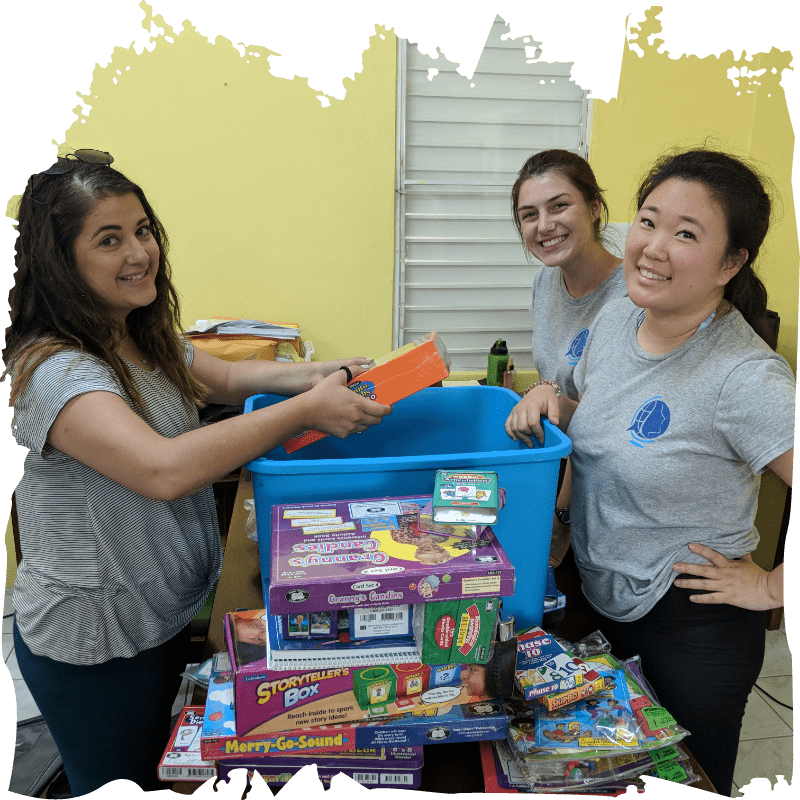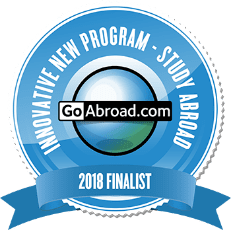 Belize is also the only Central American country with English as its official language. It is also one of the most underserved countries in the region in terms of availability of speech & language services. Graduate students on this program will work closely with schools, hospitals, clinics and other community partners, utilizing their skills and experience to provide critical services and training.
In order to be accepted to this program, students must be currently enrolled in a graduate level speech-language pathology or audiology program. Spaces for this program are very limited and fill up quickly. All applications will be individually evaluated on a rolling basis.


2022 Program Dates (Now Accepting Applications)
2022 Program Dates (Now Accepting Applications)
May 8 - May 14

( Edinboro University )
All Graduate Programs for SLP Students are custom. Programs can range in length from 7 -21 days. Graduate programs can run at any time of year including Spring Break, May Mester, Summer, Fall Break, and Winter Holidays. Graduate students are welcome to work directly with our staff to design a program with other members of their cohort or work with university faculty to design a program with us. If you are a student or faculty member and you would like to organize a program for your university, please email [email protected]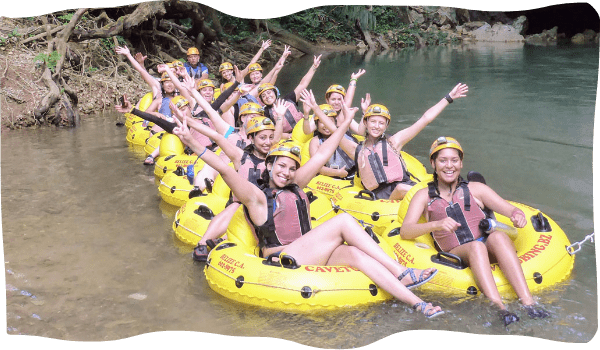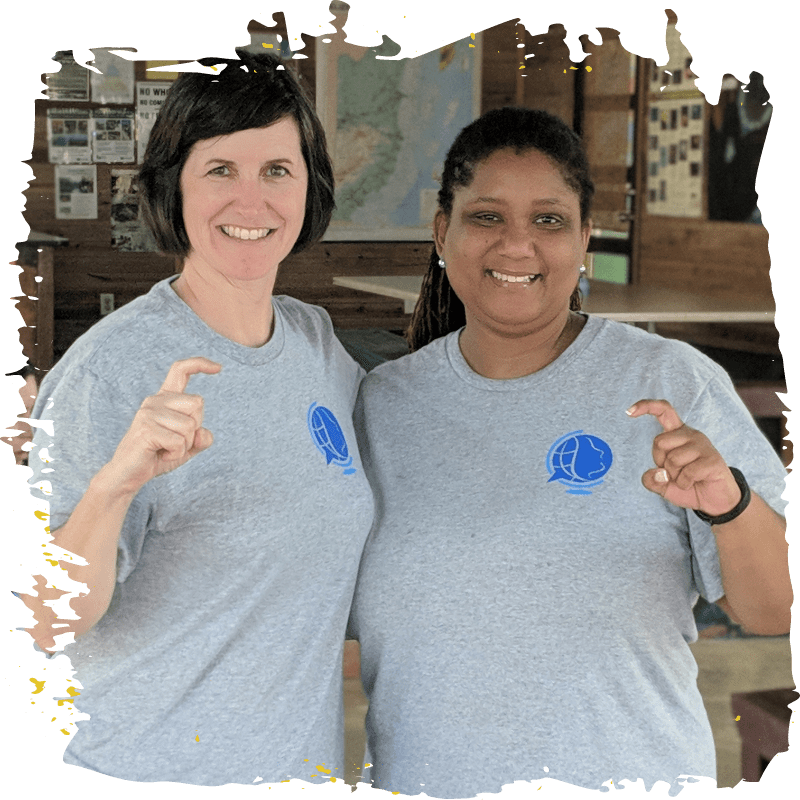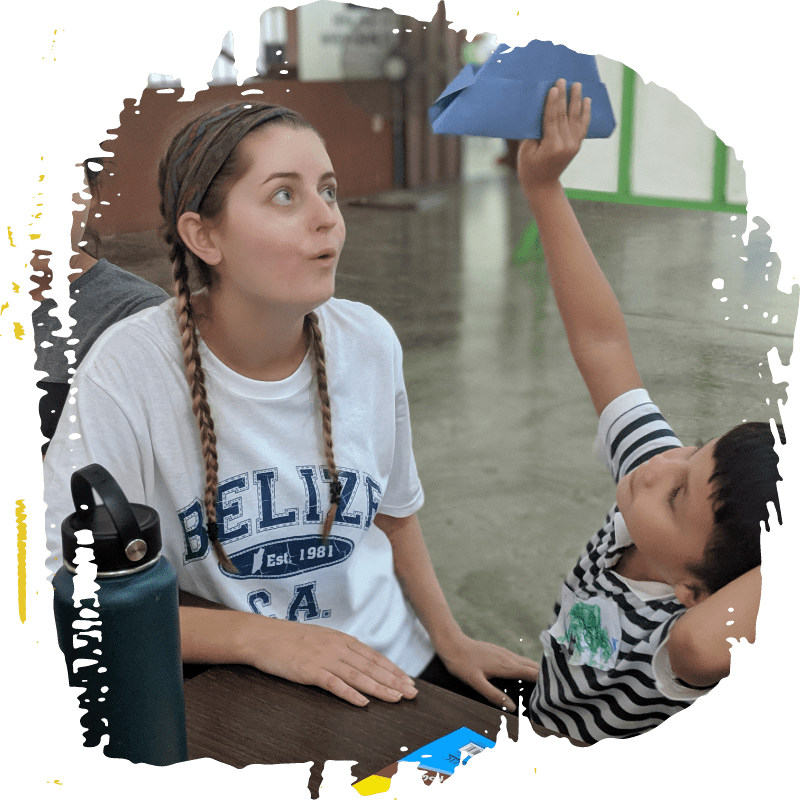 The goals and priorities of this program are determined by working directly with clinics, hospitals, schools and professors. Therapy Abroad was created by SLPs, so we know how intense graduate school is. We designed this experience as a way to give you a break from the classroom, but also to enhance your skills as a clinician, your understanding of working in a multicultural and multilingual environment and give you access to SLPs who have international experiences of their own. We want this experience to compliment your studies, give you some new perspectives & ideas and allow you to have fun while learning and traveling.
Therapy Abroad students and staff provide essential services such as speech & language screenings, evaluations and intervention in a clinical setting. As part of our collaborations, students will also take part in home based field visits. This is an incredibly unique, culturally rich and important part of the learning experience for all of our students. You will visit children with special needs in their own homes. These are children who have previously been screened or evaluated and are in need of in home services. As part of a small interdisciplinary team consisting of speech-language pathologist, social workers and medical doctors. Your team will work with children and parents focusing on speech & language, oral motor, and swallowing disorders.
Time will also be set aside to learn new concepts, practice skills and learn about Belizean culture and history. Students will be professionally guided throughout their time in Belize but many aspects of the program will be inherently spontaneous and based on the individual skills, background and interest of our students, creating what we believe to be the best type of deep learning experience.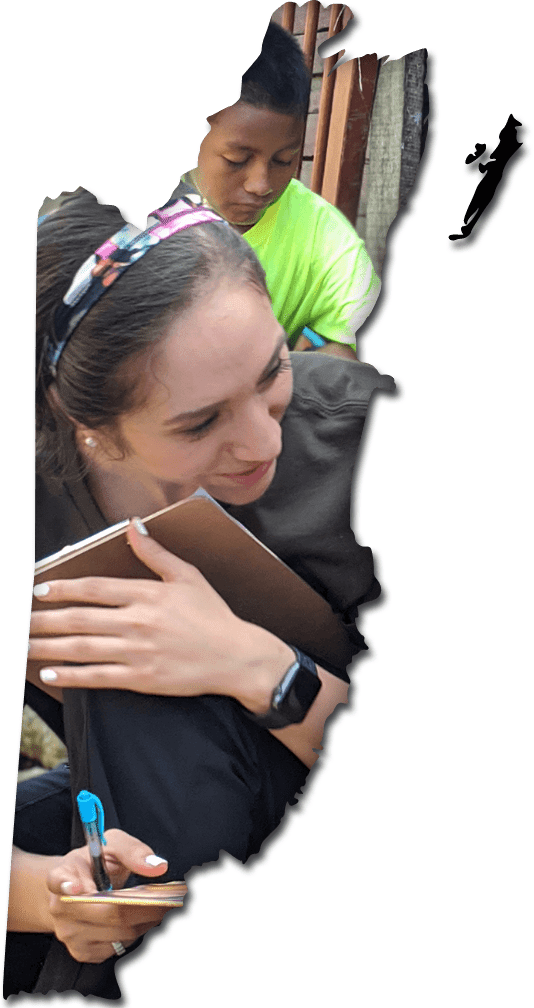 Most Therapy Abroad students chose to fly on one of our organized group flights and will be joined by at least one Therapy Abroad staff member to help you through international check-in and departure process. On arrival day, all students will be greeted by additional staff at Philip S.W. Goldson International Airport (BZE) and from there you will be driven by private bus to your accommodation. After checking into your rooms, students will have a home-cooked dinner and then attend a short safety briefing. Day one will include an orientation, discussion, and skills training. The rest of your time in Belize will consist of clinic and school-based visits to provide screenings, evaluations, and Therapy for children & adults, community-based rehabilitation (CBR) home visits, case conferencing, developing intervention plans, and training. We want your experience in Belize to enhance and further develop your skills as a clinician. We draw our staff from a pool of talented SLPs who not only have previous international experience but also from a range of specializations and work-based settings. So, while we have only briefly outlined what your experience in Belize will look like, we encourage you to ask questions, learn about our staff's experiences and investigate your own skills through inquiry. We have designed this program to be flexible enough that we can spend more or less time with a certain population or diagnoses based on the skills and interests of our students.


You will stay in boutique-style hotels and guest houses (small family-run hotels) with communal areas to relax, meeting areas for group discussion, and plenty of beautiful outdoor spaces to explore with fellow students. Rooms are double and triple shared with private baths, western-style toilets and showers, air-conditioning, laundry services, and most importantly, plenty of hammocks to kick back in and soak up the natural beauty all around. Every day students will have access to Wifi and fresh drinking water. Meals will be home-cooked Belizean and Western cuisine consisting of rice and beans, chicken, fish, pasta, and other meats along with fresh vegetables and fruits. We have a 100% guarantee that you will have plenty of amazing food! We can cater to specific dietary needs as long as you let us know ahead of time. In addition to Belize's many scenic charms, the warmth and hospitality of the people and culture will make every adventure a pleasure.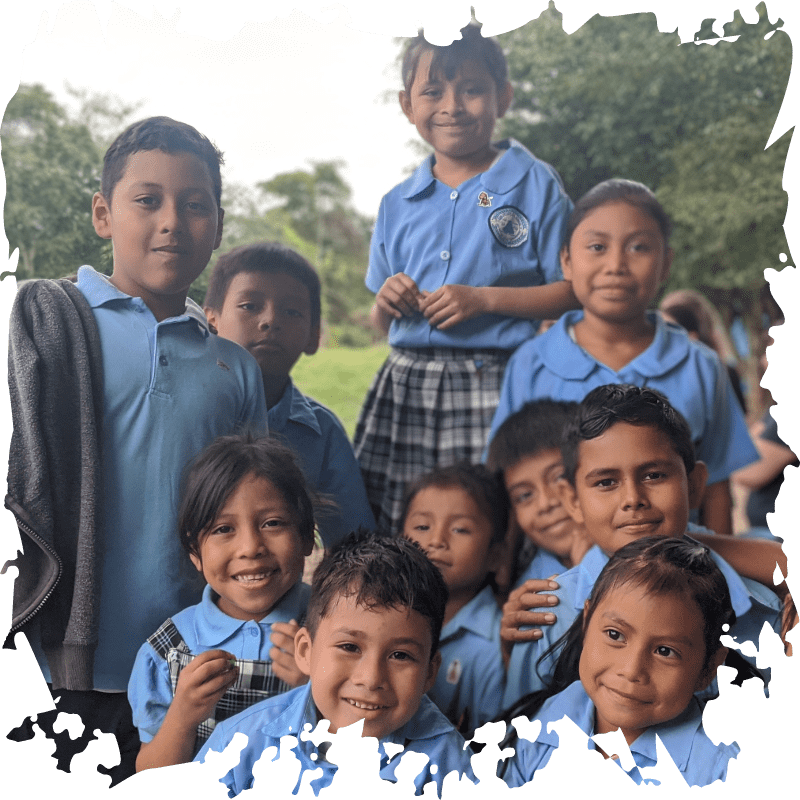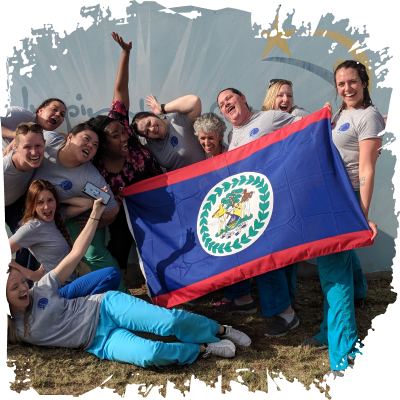 With a limited amount of time, Therapy Abroad students can be expected to stay busy, but we will also make sure you have down time to relax, write in your journal, use the internet, talk to our staff and stay current with your graduate studies. Our Staff are a great source of advice and are here to help you make the most of your time abroad. If you have any questions about any opportunities not listed in our program, want to try some new food a friend has told you about or just try something different, then let us know any time before or during your program and we will do our best to make it happen.
Benefits for Students Who Participate in this Program Include: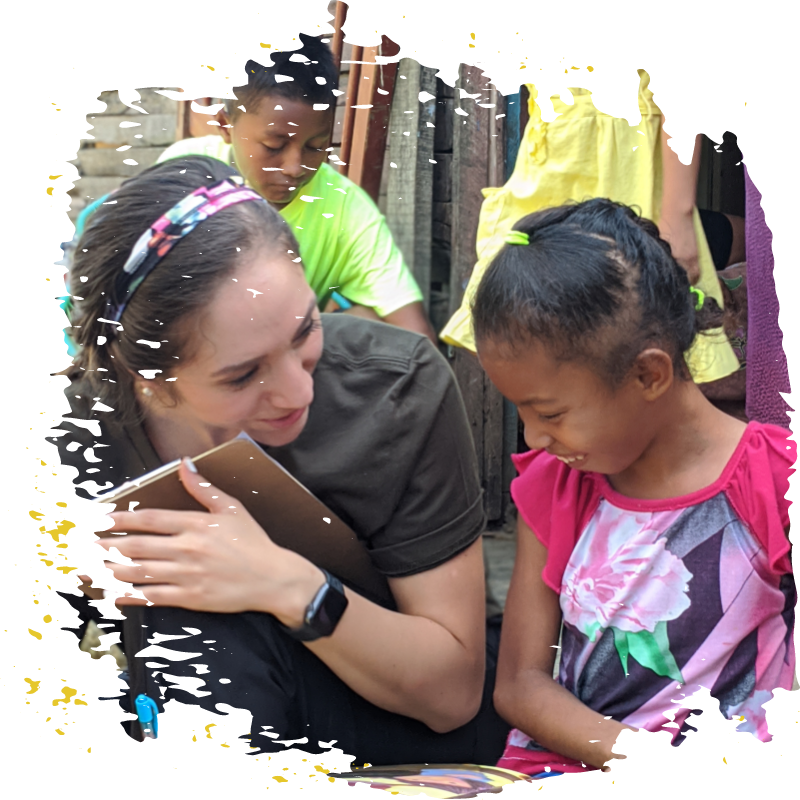 $2,300 – $2,900 USD ( Depending on program length & custom activity options) not including international airfare. Airfare from the Continental US is estimated at $650. Therapy Abroad will organize group flights from major hubs in the USA.


We know that travel and study abroad is a big investment and our promise to you is that we will work hard every day to make sure you are going to have the most amazing experience, best staff, tastiest meals, an excellent itinerary full meaningful hands-on experiences and unique cultural insights.
With the exception of international airfare, our trips are all-inclusive. We won't try to upsell you on any "additional activities" or "additional optional activities" that are advertised as part of the program. Your tuition covers: All activities. All materials. All meals. All housing. Everything. We want all of our students to arrive and participate fully in every activity and every learning experience without every thinking about how much money they are going to spend.
Kids don't remember what you teach them. They remember who you are.