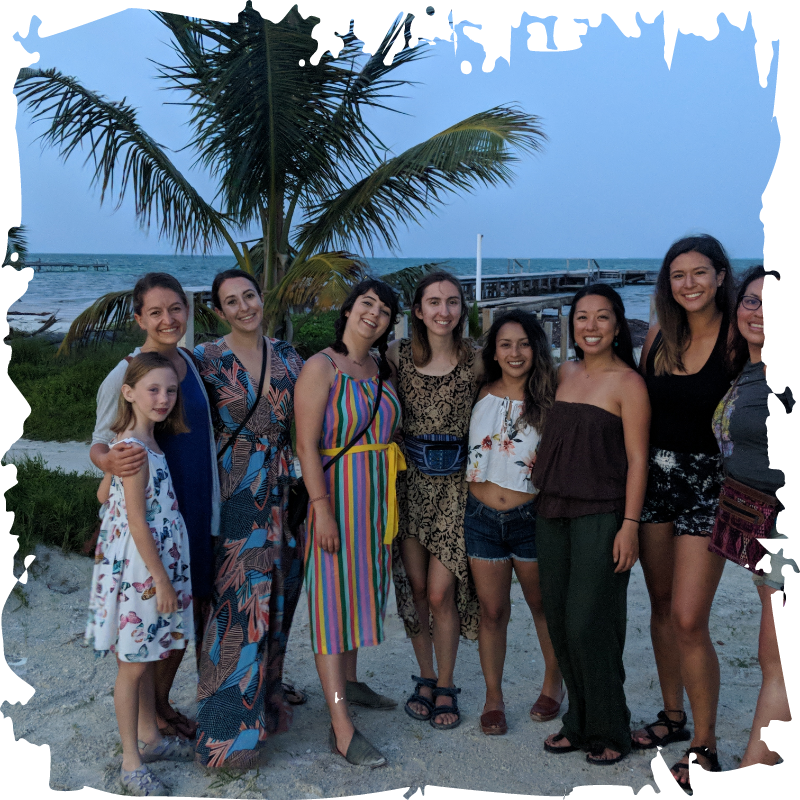 SLP, PT, OT, Art, & Music Therapy Program for Professionals


SLP, PT, OT, Art, & Music Therapy Program for Professionals
All of our professional programs are for professionals looking for a short break from the usual. Individuals of any nationality may apply. All applications will be evaluated for professional licensing and experience. Family members of therapists are welcome to join any of our programs.
Whether you are new to your field, mid-career or retired, our programs are designed for life-long learners and adventurers to gain valuable cross-cultural competencies as well as interdisciplinary intervention skills, cross-cultural communication skills, and professional development facilitation skills. Bring back unique perspectives and practices from abroad that can be incorporated into your practice, as well as skills and knowledge that you gain from your travel group. Meet new people, learn about potential opportunities to practice overseas, grow your network and give back to communities in need.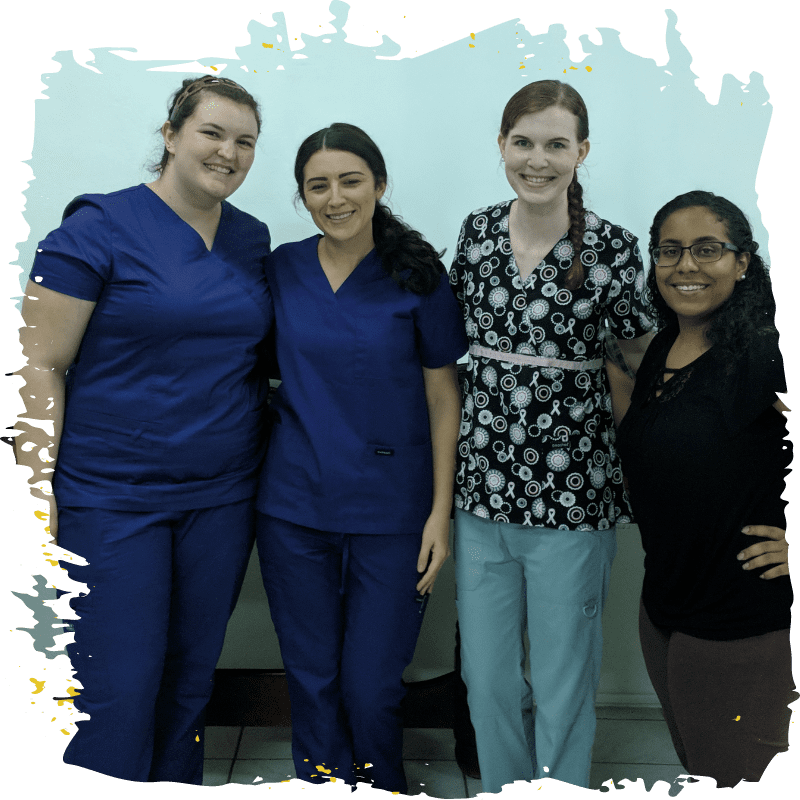 We currently have a variety of opportunities in different locations around the world intended for professionals interested in travel, cultural exchange, and professional development. Whether you work in a school, medical, clinical, or home health setting, these programs are designed to tap into your unique skill set and give you the opportunity to provide needed training and services to underserved communities abroad. We understand that planning for international travel can be a challenge. With few resources available, it can be almost impossible to organize overseas service-learning experiences. Therapy Abroad works with BlueDot Partnerships to design award-winning programs for professionals designed to bridge the information gap, provide professionals with some exciting new opportunities, and create a safe, easy, and valuable way to travel.
We do our absolute best to design programs that meet the diverse needs of our clients and community partners across the globe and continuity of service to all of the areas we work in. While all of our programs are very different in terms of scope of practice, we do strive to make sure that all of our international transportation and accommodations are modern, clean, and safe. Our programs are designed to be as budget-friendly as possible while accounting for the fact that we have professionals from all walks of life joining us in new countries with various amounts of travel experience, language abilities, professional backgrounds, and budgets. Therefore, although our programs are budget-friendly, they are not low budget. We provide coordinated planning and logistics, top quality meals, expert guides, and professional translators (when needed), and boutique 3 & 4-star accommodations when available. Our goal is to allow our professional teams the ability to work hard, have fun, meet new people, explore a new country, eat great food, relax, and soak it all in while providing an incredibly valuable service. All of our programs are priced to make this possible without cutting any corners. We want you to be able to pack your bags and have an incredible experience without any hassles or frustrations so that you can focus your skills on the program.
Although we take a lot of time to plan and organize each and every aspect of these programs, we also understand that as professionals on a "working holiday" we all have different ideas of what the work and free time balance should be. While we have carefully designed our programs with this in mind, based on previous feedback, we understand that it might not be what you would expect. To that note, anyone participating in one of our programs is welcome to take an extra day or two off and we can help arrange alternative activities or ask is we can organize some more professional activities on a scheduled day off. In some cases, there are already options listed in the itineraries, but if not please do not hesitate to ask. We ask that you come on our programs with an open mind and flexibility and hope that you will expect the same of us.


Current Program Opportunities
If you are interested in more information on other programs and future opportunities and are a professional please contact [email protected]
The earth is the cradle of humanity, but mankind cannot
stay in the cradle forever.