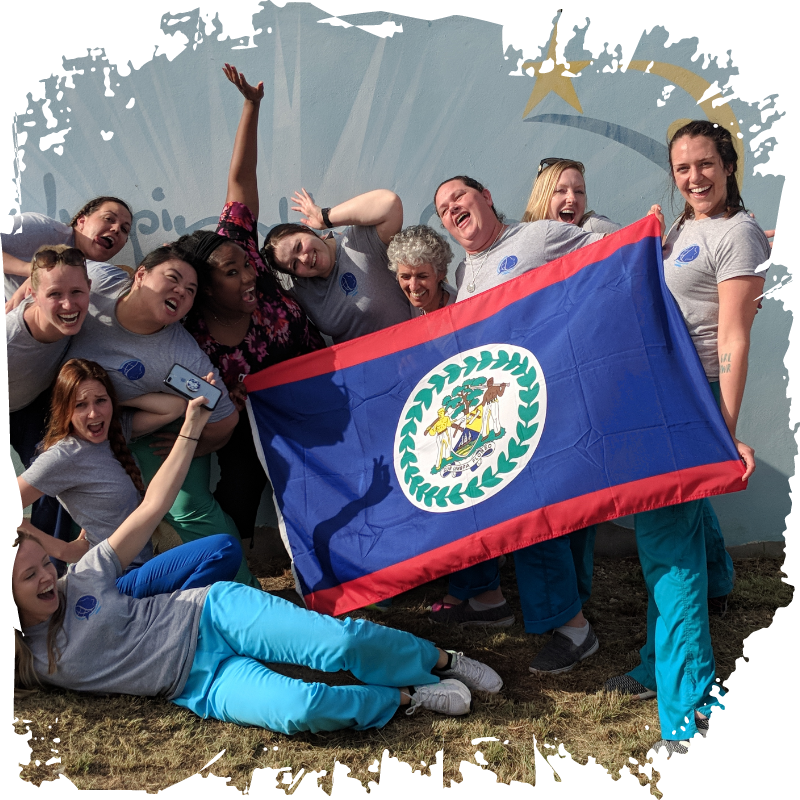 Special Topics: Applied Behavioral Sciences


This is a specialized program designed to provide students an opportunity to apply behavior-analytic principles and procedures to produce socially important behavior change in children with autism or other developmental disabilities across cultures. Students will assist in data collection, assessment procedures, graphing, behavior plan development, skill acquisition, program development, and other activities to decrease problem behavior and increase appropriate behavior.
Custom program Opportunities Available
All of our Applied Behavior Science Programs are custom faculty-led programs. If you are interested in working with us to create a program for your department please contact us at [email protected] for more information. Programs can be desinged by faculty or graduate student leaders. We look forward to working with you to develop a comprehensice hands-on program.
Once a year, go someplace you've never been.