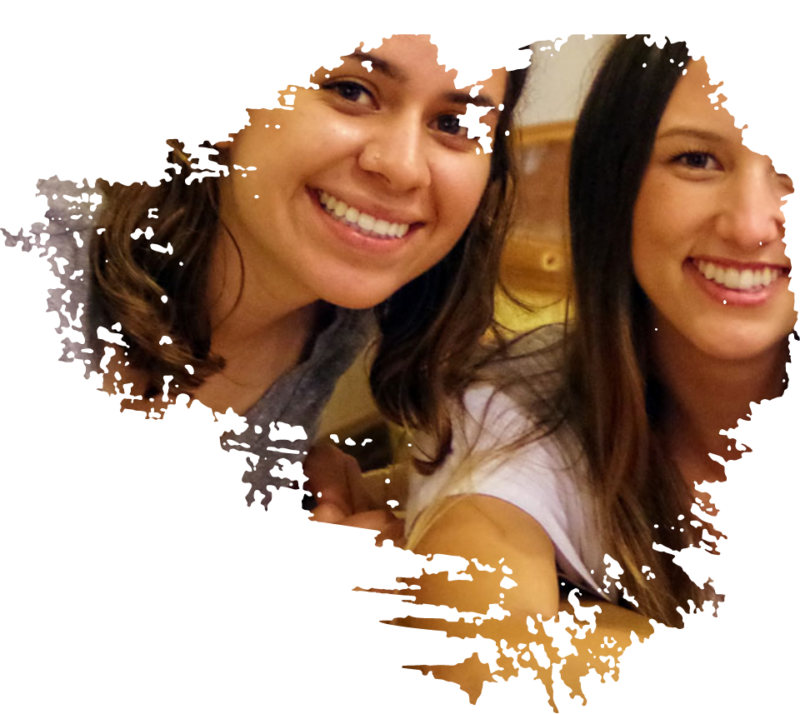 I would recommend to anyone either looking for an internship credit, or even going for the experience to attend this trip. For 2 weeks, you help administer therapy, that seems more like play, to typically and underdeveloped children. By providing them with different activities to work on their skills and develop new ones, you truly get to see the joy in each of the children as they learn.
There was also a lot of opportunities to travel around Belize with the group and make new friendships.
I loved the Therapy Abroad experience and staff. The Speech Therapists on staff were so kind and understanding.
I would do this trip again in a heartbeat.
What would you improve about this program?
NA