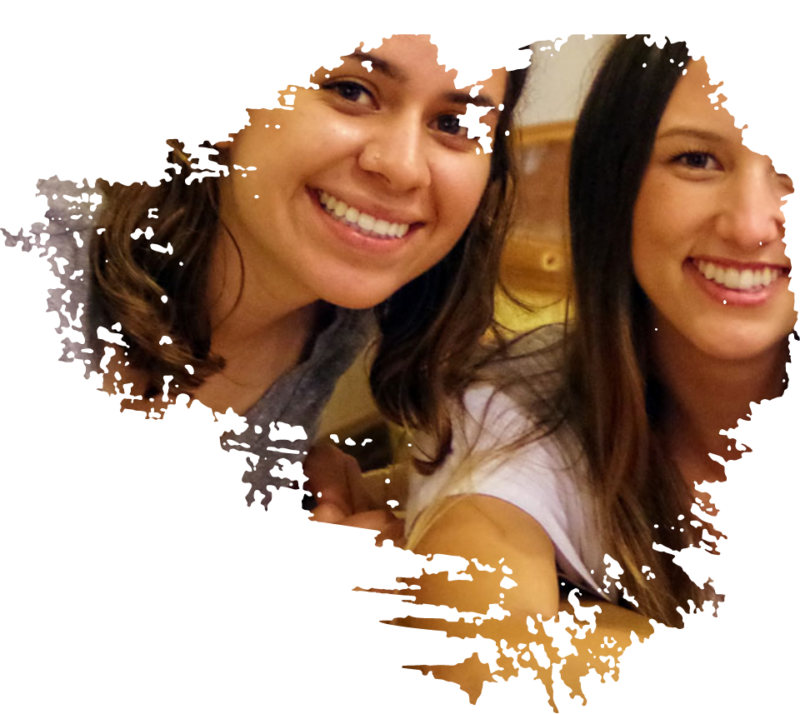 Be ready to have a lot of fun and learn a lot about how to work in a multi-cultural setting! Bring multiple changes of clothes, lots of bug spray and a love for learning about new cultures! Don't be afraid to dive in and talk to every one you meet as you will meet some truly amazing people both from America and Belize. Studying with those from different backgrounds and schooling allowed me to learn about many different schools of thought that exist in this field and I learned so much! I am very grateful that I went on this trip and was able to have so much hands on experience. I hope to both stay in touch with my group members as well as come back as a team leader some day! It is very exciting that therapy abroad is expanding to different countries.
Why did you choose this program?
I chose therapy abroad because it provides students with the opportunity for a lot of hands-on learning. It can be hard going through and only taking classes. This trip was a wonderful way to apply what I have learned so far and give a reminder of why we write all those papers and take all those tests!
What did your program provider assist you with, and what did you have to organize on your own?
NYU provided the information that the program was available. They did not provide any further support or information. I was in charge of applying and making sure that the trip time fit with my school break. My supervisor on the trip was in charge of making sure my supervision hours sheet was filled out.
What is one piece of advice you'd give to someone going on your program?
Be ready to apply what you have learned but also be open to learning from others (supervisors and students). I really enjoyed going with students from many different schools to learn about their school's of thought/experiences/knowledge. Be ready to try things on the fly in a very safe environment with a lot of support and direction.
What does an average day/week look like as a participant of this program?
You are fed WONDERFUL food, you go to a school or center and spend the day either doing assessments or treatments. At night, you have ample time to enjoy Belize, write your reports and get to know the other students. Be ready to adjust to a slightly different life style and try to put your phone down as much as possible.
Going into your experience abroad, what was your biggest fear, and how did you overcome it? How did your views on the issue change?
I was not sure that this program would be applicable to where I am currently in school. All of the staff was willing to work with me to make my experience the most beneficial for my skills and knowledge while also allowing my opportunity to try new things and learn on the spot! Everyone was very kind and supportive, which made it very easy to learn.
Will I be living somewhere with tons of bugs and dirty bathrooms?
Nope! If you follow the recommendations of treating your clothes ahead of time and utilize baby oil/coconut oil and bug spray, you will not have issues. As for the housing, it was AMAZING. Clean, warm showers and toilets that flush.