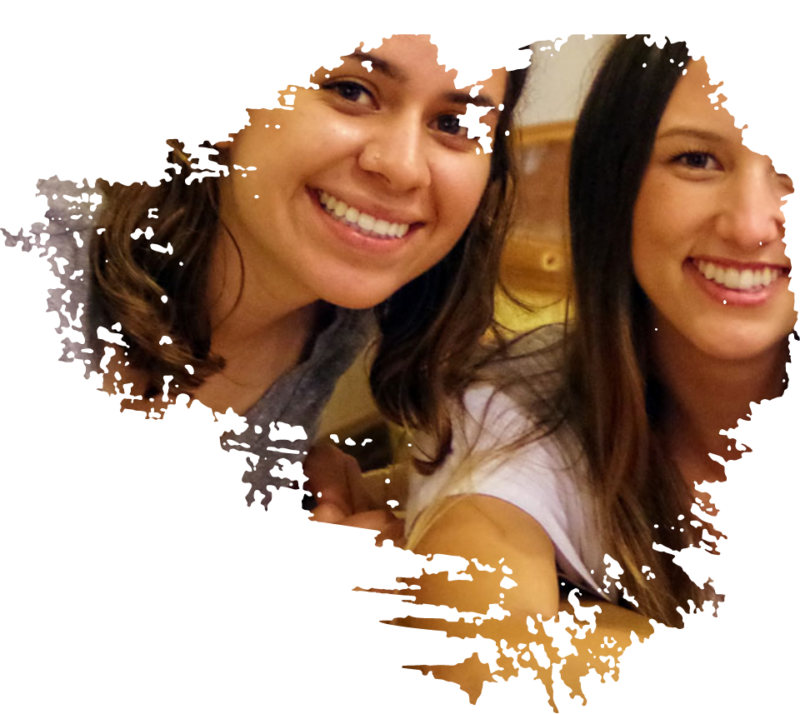 The amount of time allotted for work and learning and fun was just right. We had plenty of time to learn and play. I enjoyed working with this wonderful team of my classmates and professors to make a difference in the lives of several children and adults. While doing so many back to back screenings in one sitting was hard, it was exciting to challenge myself and be able to actually practice what I have been preparing to do for 3 years now. I got to work with schoolage children, preschoolers, and the elderly. We were able to do language, hearing, and articulation screenings. Every area was covered during our experience!
We also got to learn all these things in a new cultural context. Through the help of our Belizian staff, Eden, we were able to prepare ourselves with information about dialect and cultural differences between Belizians and Americans.
What would you improve about this program?
I wish we were able to do more screenings and evaluations! Maybe 2 more days of therapy work would be good and would not be too overwhelming.