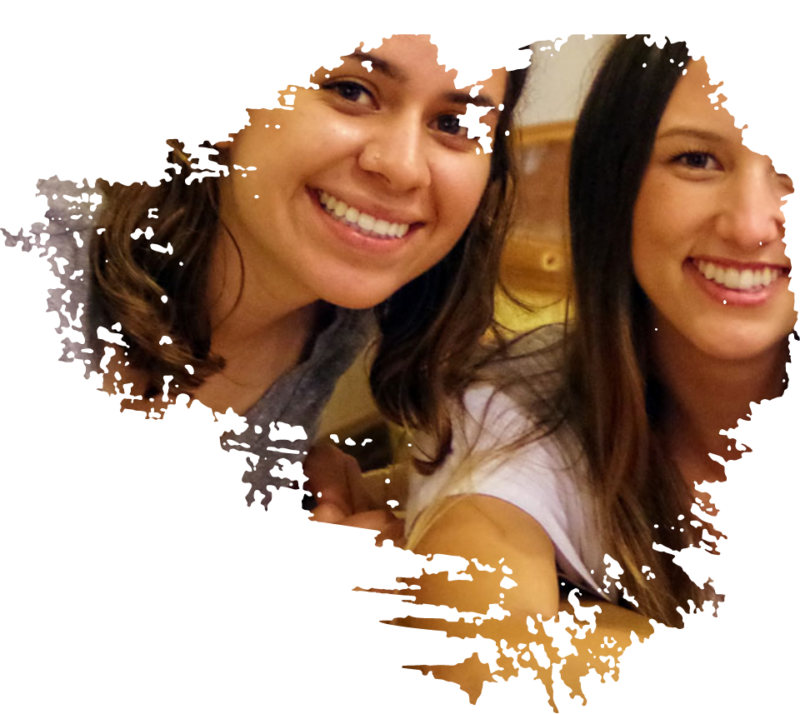 This trip was truly one of the most amazing experiences I have ever had. It was such a humbling experience working with kids and being able to help make a difference in their lives. Everything was well planned out and our activities were great. From the World's first elephant hospital to riding through old Chiang Mai on the Tuks Tuks and seeing all the beautiful temples were just a couple of the great adventures we had. Oh and the Thai Massages were probably my favorite part. The memories I have will last a lifetime along with the amazing friendships I made. The group of people on this trip, I instantly connected with day one and I know I will forever keep in contact with them because they are my second family. I truly recommend this trip for anyone who isn't considering a field in occupation or physical therapy because aside from the many excursions, we were challenged in preparing the Tykes Camp for the children and had to step out of our comfort zone but it helped me and everyone else to grow as individuals.
If you did this all over again, what's one thing you would change?
I would want more time to spend talking to the Occupational Therapists and Physical Therapists outside of the Tykes Camp.