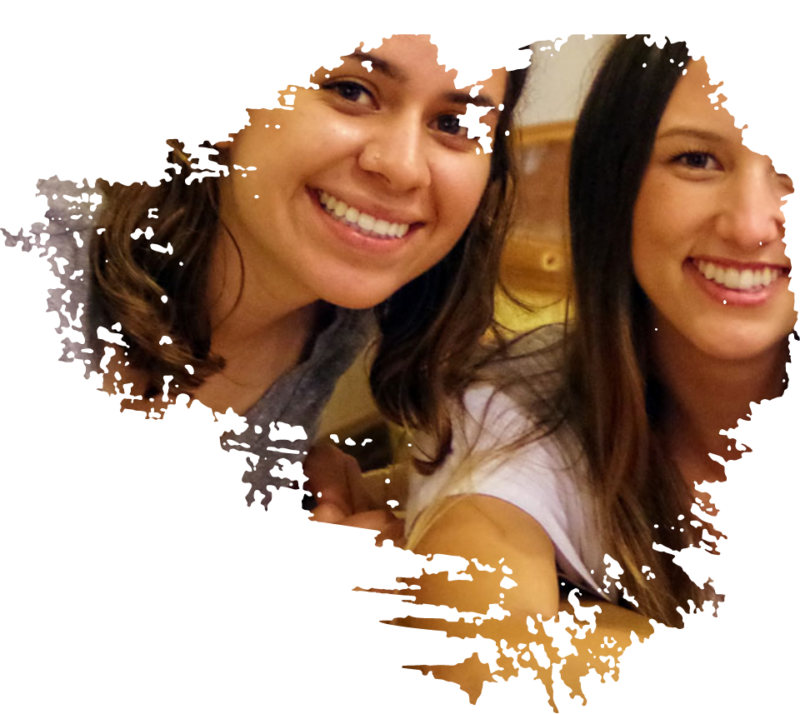 I had an amazing time! Everyday was something new, but I really loved that we were able to learn more about S.O.A.P. Notes and how to write a lesson plan before we went into the city to have our own client. I appreciated how fun and lighthearted everyone was. I also loved that I was getting hands-on experience. My patient was a three-year-old with a hearing loss. Being around others from different schools and in different years at school, we were able to bounce ideas off each other and learn new techniques. I was very nervous about not knowing enough, but I enjoyed that the supervisors gave more learning tools to everyone and held mini classes. I was able to learn more about taking data, developing goals, and developing objectives. Aside from the classroom aspect, I loved that I was also immersed in the culture and had a great time. This experience is one that I will never forget!
What would you improve about this program?
I loved everything about the program. However, I would suggest having a clear outline of the topics students learn in a more efficient time frame. I ended up stressing about developing S.O.A.P. Notes and staying up late. I would also recommend developing a clear outline of how many hours students have completed three days before the end of the trip — because my group had complications with this and we ended up getting our hours certified about a month or two after our trip had ended. I would also suggest modifying the number of hours provided on the website, because my group did not end up achieving the hours being guaranteed.