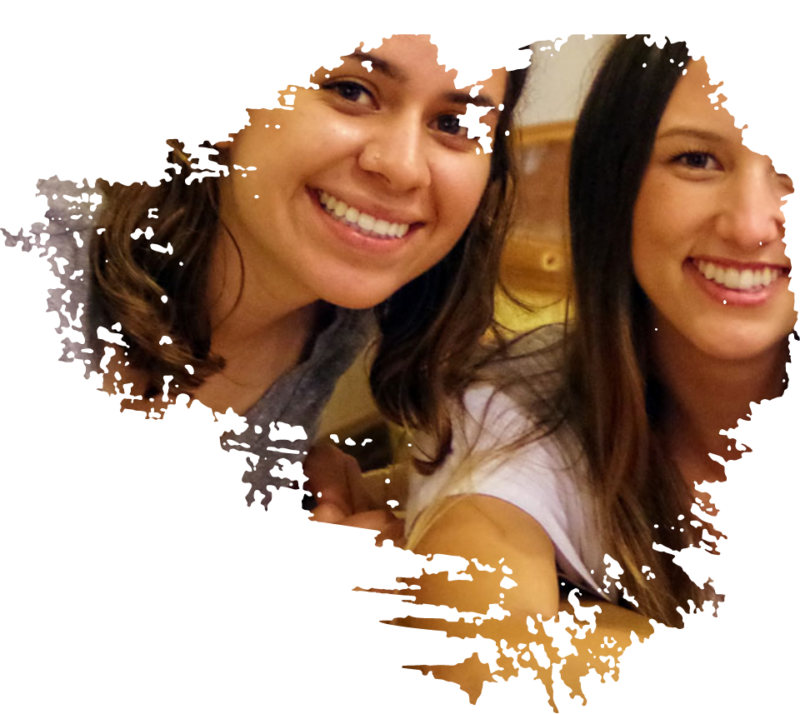 This program was a great experience not only to learn about other cultures and their educational system but, also the field outside of the USA. The staff especially Ellen, is awesome. She is knowledgeable, respectful, fun, and truly cares about the students.
The supervisor Denise, was excellent. She was passionate, caring, and had fantastic teaching style where she would show you something if you didn't known instead of just telling you.
We had a great group and we all got along wonderfully. I think that fact that it was only 5 grad students made it better. But the undergrad were great too.
Make sure you; bring $, lots of sunscreen, and are OPEN-MINDED don't expect US's standards in someone else's country. Belizians are
welcoming & the food is delicious. S/o to Monkey Bay's kitchen staff!! You'll miss their food once you come
back.
I'd highly recommend this program to any student.
What would you improve about this program?
-updated assessment tools and more
choices.
-more resources on multilingual/multicultural population specifically for Creole speakers if available
-for grad students I will include maybe a little workshop on the most common dialectical differences e.g. /t/ for /th/ before conducting assessments
-revise the evaluation form and create a more cohesive and organized format
-provide with a standard sample of the assessment form so all look and have the same information
-have a format for OSME those students on the 1st year might have never done it
– talk to Monkey Bay owners about the WiFi not working in the rooms during night time (I think they might turn it off)
-tell students that it is appropriate to tip drivers & those going snorkeling with you-they were excellent and always made you feel safe (Tyrone, David, & Alex)