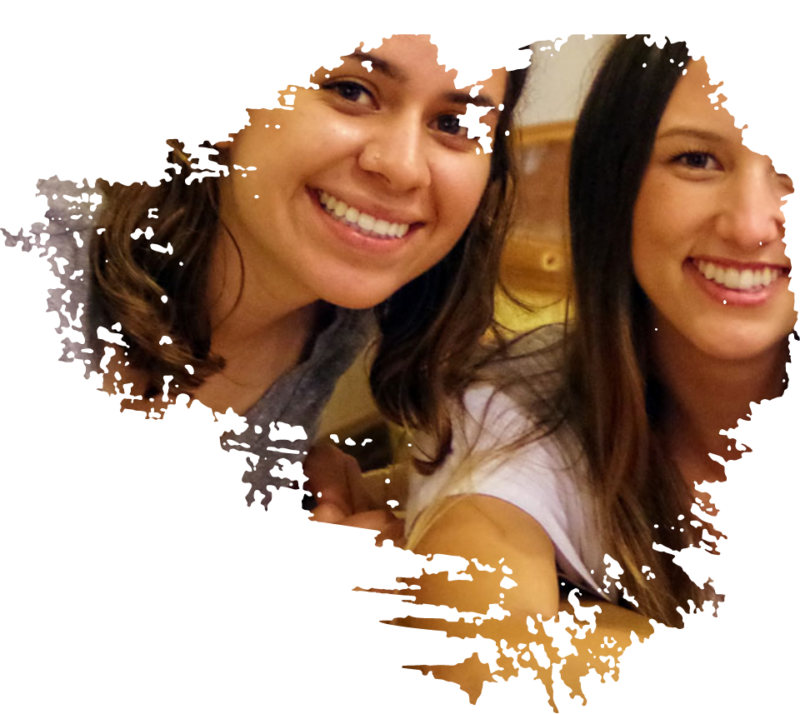 What an amazing experience! I enjoyed so many things on this trip! One thing I will never forget is the feeling of self-satisfaction by making a difference in Belize. Learning to make quick decisions and being flexible is the key to this program. I am so happy that I was able to get first-hand experience of screenings and treatment. This is a program for you if you want to grow in the field of COMD. The coordinators and co-founder of Therapy Abroad have a lot of knowledge of Belize. They were very encouraging on immersing travelers on the Belizean culture! That was definitely great advice because I was able to get the most out of the trip by doing so. Aside from the program, Belize is filled with nice people and I felt very welcomed. Belize now has a special place in my heart! This is an experience I will never forget.
What is your advice to future travelers on this program?
Speak up. If you are unsure about the itinerary, goals for the day, experiencing culture shock or just not feeling well, say something. There is a lot of support through this program. I have been apart of other abroad programs and this is by far the best one for supporting its travelers!