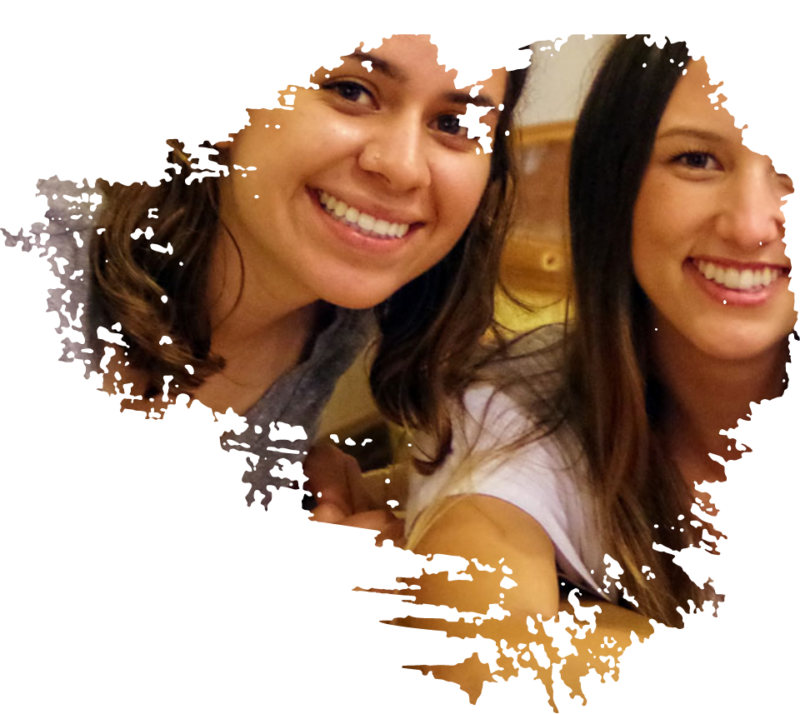 I was unsure what was in stock for in on my Therapy Abroad journey starting out and I'm so glad I got the experience I did! Traveling to Belize during the summer of 2018 I had hands-on therapy experience every day. Working with amazing SLPs I was given a chance to practice without the fear of a grade looming over my head. Getting to experience all of this while making connections with other students from around the country gave me 12 lasting friendships that we have continued after returning home. On top of the therapy, we also were given the chance to go on fun excursions that I will never forget. The knowledge I obtained during my time in Belize helped me immensely throughout my following semester and made me feel like I had a leg up starting out my final year of college strong!
What would you improve about this program?
I think it could be improved by having a little more structure and explanation of what to expect.