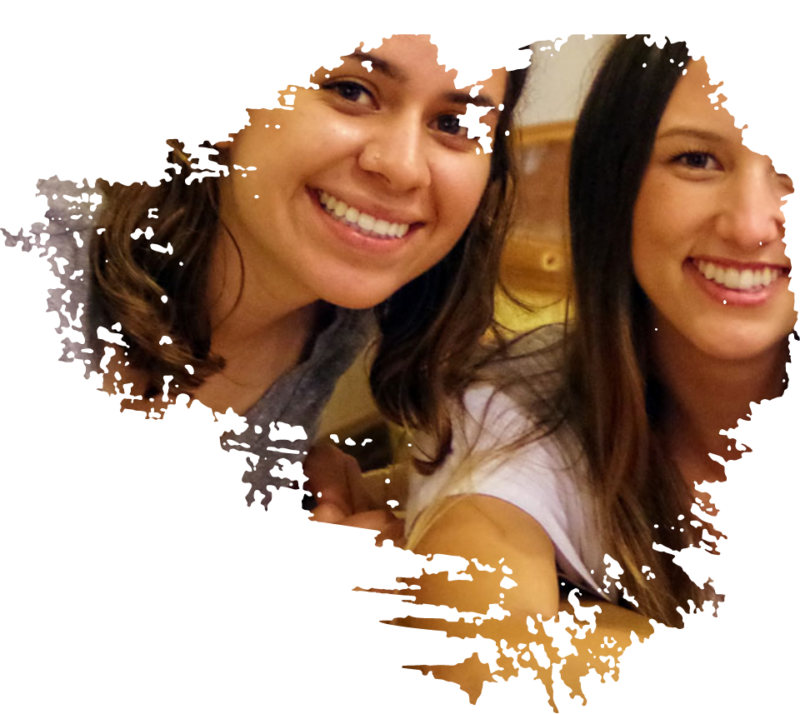 I was in Belize with Therapy Abroad for 10 days! We did Tyke's Camp in Belize City and also did screenings at a school in Caye Caulker. This trip was amazing and I learned so much from everyone who went and from Chad and Ellen. I am a junior at East Carolina University so it was an amazing experience to learn from graduate students, professors, and Therapy Abroad staff. It was also a great opportunity for me, as an undergraduate student, to get hands on experience working with kids in the camp and doing screenings. We worked with kids a lot during the week but we also went snorkeling, zip lining, and cave tubing! Belize has so much to offer and Therapy Abroad made sure we got to experience as much as we could during our time there! I really enjoyed my time in Belize and hope to go back one day!
What was the most surprising thing you saw or did?
In Caye Caulker we got to go snorkeling one afternoon and we swam with nurse sharks! It was a lot of fun but I was a little nervous at first because there were so many sharks.