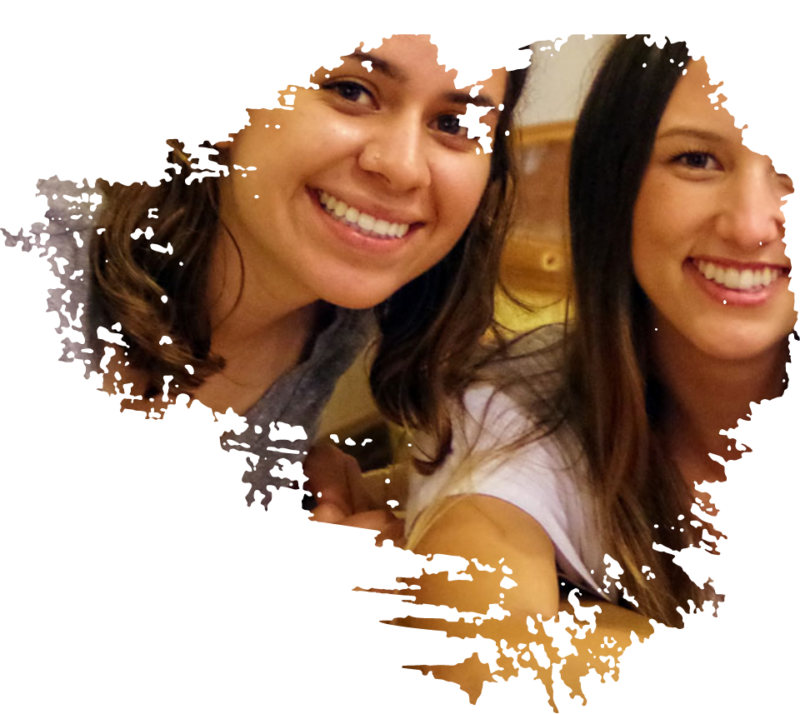 This was my first time leaving the country and I was excited but a little apprehensive. Luckily, I had amazing support from the faculty who came with me and from the Therapy Abroad staff. This program was an incredible stepping stone to my graduate career. I feel so much more prepared to be a graduate clinician because of the challenging experiences I had while in Belize. SLP services are not readily available in Belize, and the infrastructure of the schools reflect that, so we were never doing screenings, evals or treatments in the most ideal conditions, but this really forces you to be creative and use your problem-solving skills. Besides the academic and vocational benefits, the people in Belize were also some of the best that I've ever encountered, and the landscape there is beautiful. I would encourage any SLP student who has the opportunity to do this program, it will change your life!
What would you improve about this program?
Sometimes things felt a little unorganized, but I feel like that was the nature of the situation we were in.