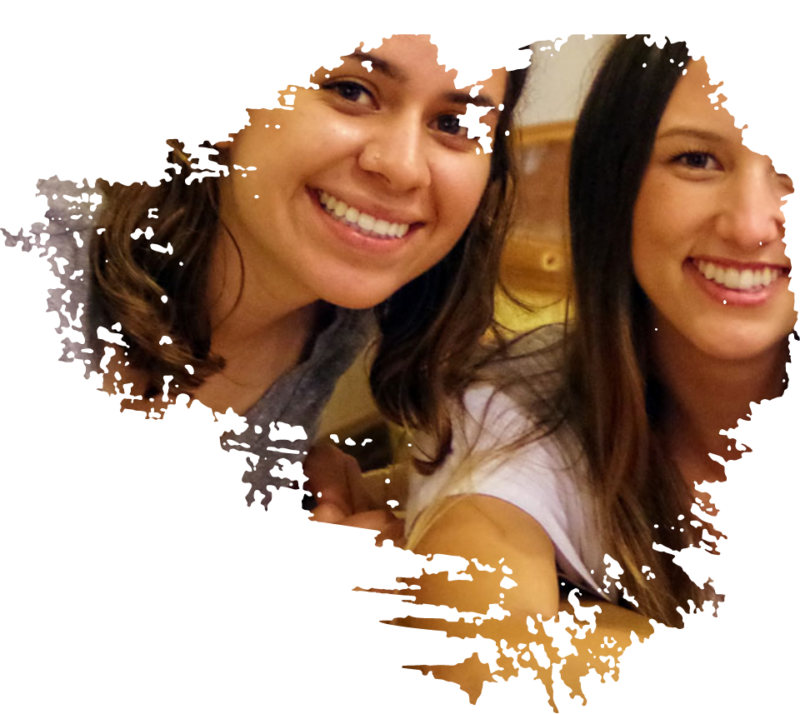 Going to Belize for the two-week program was an amazing experience. The supervisors were nothing but nice, the food was delicious, and the hands-on experience I participated in was exciting. I loved how all of the meals and excursions were paid for and how we got to stay on an island for the last weekend in Belize. Working with the children both at NaRCIE and during home visits in Belize was a humbling experience. I would highly recommend this trip to all who love to travel and speech pathology!
What was the most surprising thing you saw or did?
I was so excited that we saw monkeys in the wild multiple times at the Mayan Temples!