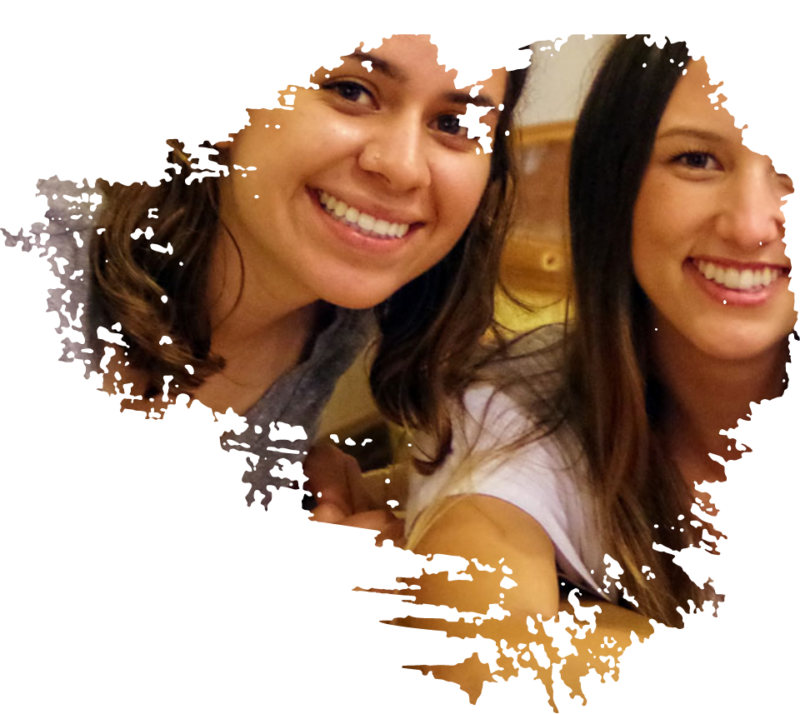 I loved this experience and all of the things I learned while in Belize for two weeks. We led a therapy camp for children with special needs, visited villages for treatments, and also had lots of fun seeing Belize. I gained lots of experience writing SOAP notes, observing licensed SLP's and writing goals for the kids I worked with. We did lots of learning and work during the week, but had lots of fun on the weekends! I would definitely recommend this program to any undergrad or graduate student in communication sciences & disorders!
What is your advice to future travelers on this program?
One piece of advice I would give to future travelers on this program would be to come in with an open mind and ready to learn. I also would recommend to enjoy every moment, even the time off at night, to get to know the other students and make lots of great memories.