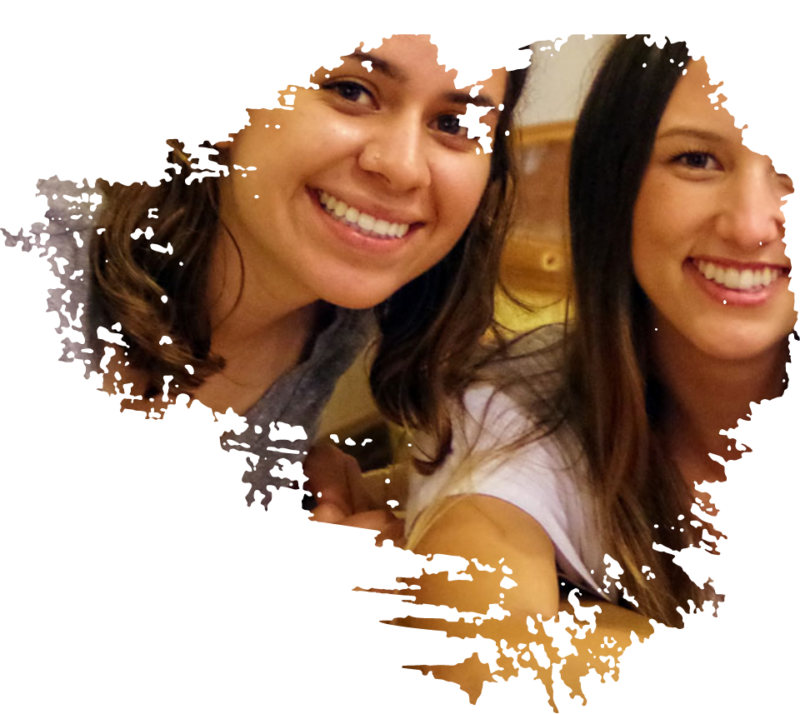 This trip is the most fun and rewarding trip I've been on! To anyone considering going, I would highly suggest it. The staff is so friendly and the other students on the trip have become some of my closest friends. The excursions are phenomenal and working at Tykes Camp was so much fun. I have learned so much more here than I could have imagined: about myself, other people, the belizean culture and speech therapy. If you go, take advantage of everything there is to do. I couldn't have asked for a better trip.
What is your advice to future travelers on this program?
Keep an open mind, try every new thing you can and talk to everyone. Ask tons of questions to everyone, the locals know so many fascinating facts about Belize and you can learn so much from the supervisors about speech therapy.