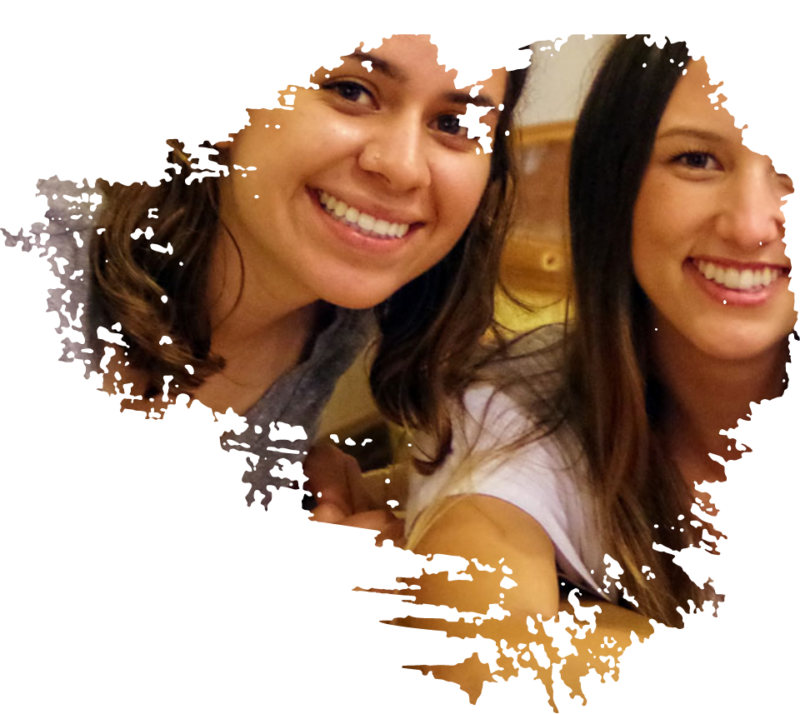 This is my first time ever participating in any kind of study abroad program and it has been one of the most impactful experiences of my entire academic career. I loved the variety of clinical experiences that I was exposed to from home health to having an open clinic. I appreciated the clinical support from my professors throughout the clinical experiences and also learning more about Belize through meeting locals and exploring different activities thanks to our Therapy Abroad group leaders. Thank you Chad and Ellen for making this experience memorable for myself and my classmates, and for helping us all learn more about Belize, try new things, and be more adventurous.
What is your advice to future travelers on this program?
Come in with an open mind and adapt to your surroundings/circumstances, and adjust to variety of clinical situations and experiences.