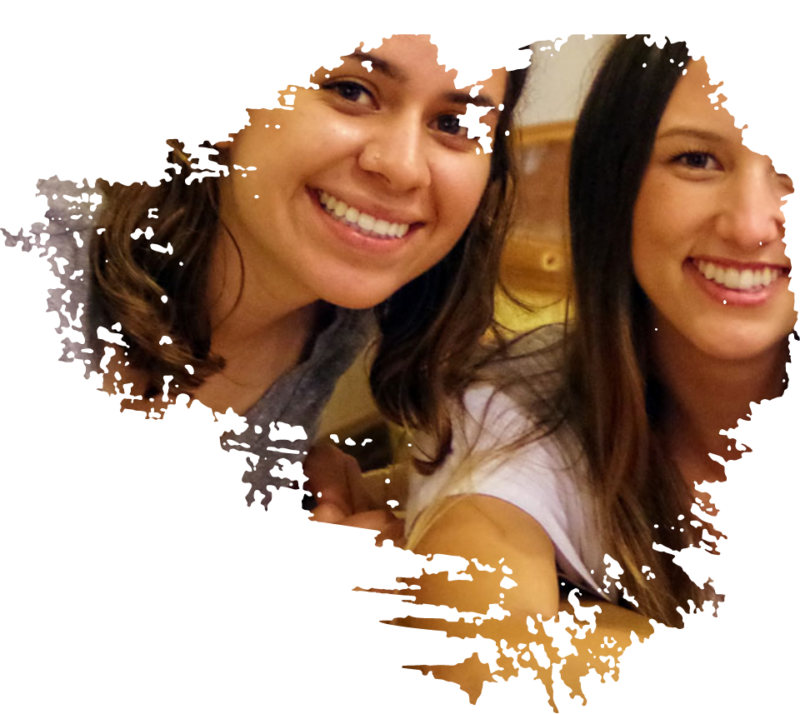 Traveling with Therapy Abroad in Belize is a once in a lifetime opportunity! The trip is incredibly organized and is the perfect combination of clinical experiences and exciting adventures on the weekends such as cave tubing, zip lining, and visiting an island. Attending a Therapy Abroad program is a unique opportunity to gain hands-on experience working with clients while also learning about and being enriched in a new culture.
This trip was especially meaningful to me, with my favorite and most impactful part being client home visits in local villages. This study abroad experience has truly allowed me to appreciate the profession of speech-language pathology and the power of helping others communicate. The SLP supervisors on my trip were resourceful, supportive, and overall incredible mentors. I will always be grateful for this opportunity and unforgettable trip. I highly recommend a trip with Therapy Abroad for anyone who is considering a career in speech language pathology, or for anyone who would like to further their studies in the field of SLP.
What is your advice to future travelers on this program?
Try new things! There are plenty of opportunities to try new foods and experiences, so don't be afraid to step out of your comfort zone.