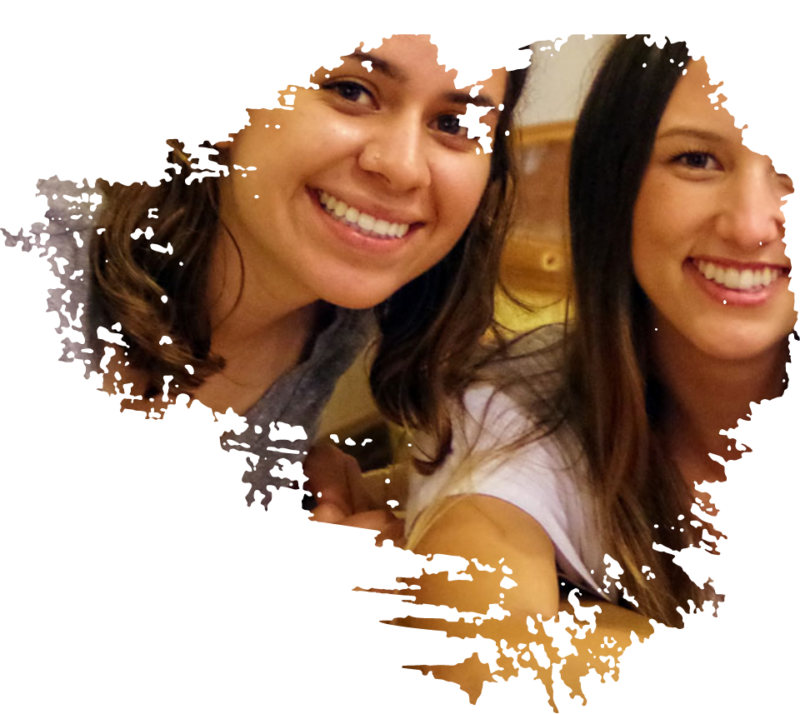 Therapy abroad was by far the best experience I have had. The staff is awesome and you get to spend two full weeks with students like yourself learning, bonding, and experiencing everything the beautiful country Belize has to offer.
As for the clinical aspect of the program…IT WAS AMAZING!!! Therapy abroad sets up a program called Tykes Camp where children that have been previously screened are chosen to attend the two week long camp. You get paired up with another aspiring SLP on the trip with you and the two of you get assigned a kiddo. You spend the first day of the camp evaluating their speech, communication, and behavior skills. Then it is up to you and your partner to come up with a diagnosis, as well as a plan for the future. For the two weeks you are there, you work with the kiddo based off of your plan, and when you leave the next person after you can continue your plan with the child. I was able to evaluate, diagnose, and follow through with lesson plans, and SOAP notes as if I was a real life practicing clinician. The supervisors are great and they are there to teach you and guide you, but they take a step back and let you run the show. If something went wrong (and trust me it will) they were there to step in and help.
Not only does this program allow you to advance your skills, but it also changes the lives of so many children. In the entire country of Belize there is one practicing SLP, so they need as much help as they can get. ALSO…. there is so much more to the program. Yes the best thing is getting to go to another country to help others, but therapy abroad does a nice balance of work and play. On the weekends you will spend your time adventuring through the Mayan Ruins, go cave tubing, snorkeling, and so much more. And the friendships you make on this trip are for a lifetime. I still talk to all 14 of the girls that were on the program with me.
This program helped me to understand myself better as a clinician and a person and I would recommend it to every aspiring SLP. Please, please, please do it, you will not regret it one bit.
What would you improve about this program?
Everything about this program is amazing. However, one thing I would change would be to have more experience in other aspects of this field. Maybe do a home visit, or hospital instead of just doing the Tykes Camp?