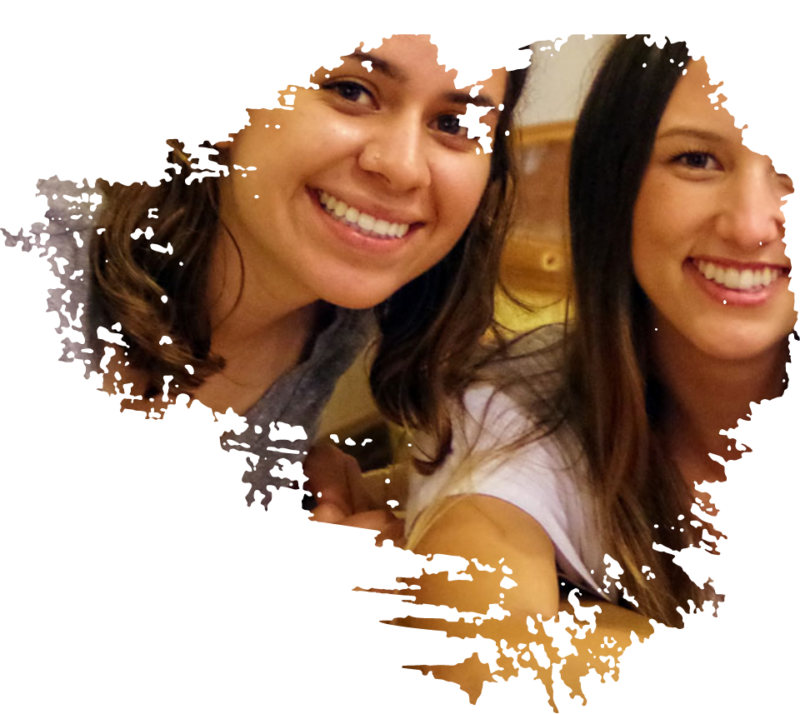 This program met all my expectations and further, going above and beyond to make us 12 students feel comfortable, safe, and have fun! We ran a 6-day Tykes camp for children with communication disorders and delays, observed some screenings, and went on many fun excursions, like jumping in cave pools and going to the beach. Almost every night we had dinner on the beach, and we even learned bachata and went out dancing for Latino night! The hotel was right by the school and many dinner locations, and had a pool to dive into after a sweaty morning's work! There was always enough down time in the afternoon to rest up for the evening and the next day. This experience is wonderful for anyone looking to garner experience in bilingual speech-language pathology and have lots of fun along the way!
What would you improve about this program?
I think there were some excursions, like meeting the only SLP in the Dominican, that could be more organized, and additional water activities could be added. It would also be cool to have more hospital observations of therapy, because our observations were primarily screenings done by the SLPs in the program. That was an awesome experience, but seeing actual therapy would be an improvement! The camp was a great idea, though more selectivity in what kinds of campers can come would be advised. However, the leaders are awesome, and I know they're already looking into improving upon many of these things!