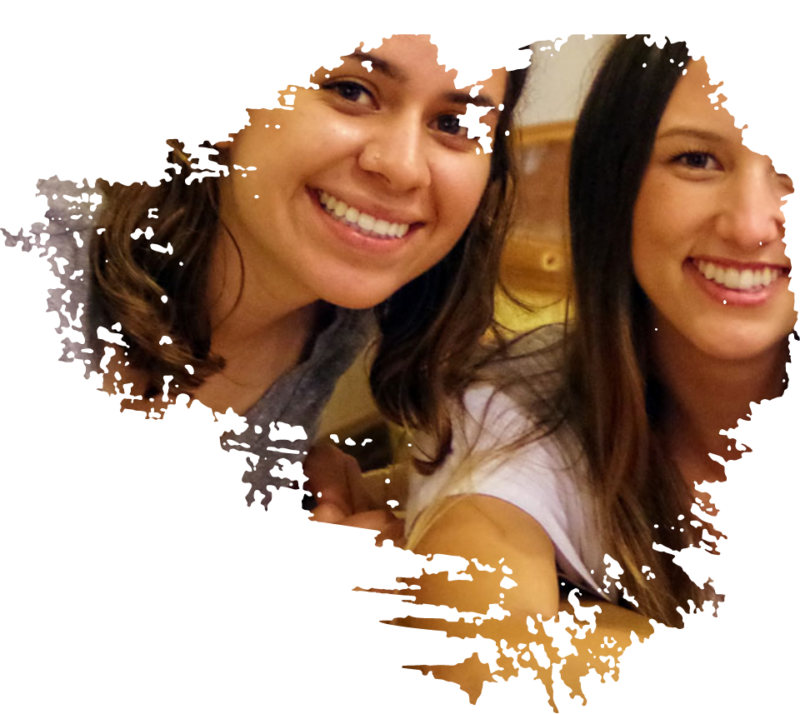 The itinerary of this Belize program was a perfect blend of clinical hands-on experience and cultural exposure. The clinic sites were brimming with sweet children and friendly staff who were eager to help us get started. I will never forget the children's faces. It was hard to leave the clinical sites, I would have loved to have stayed longer to work with them more. The Belizean people I encountered were truly happy we were there to offer our help. Also, the excursions of the itinerary were educative and highly enriching. Belize is full of history, and it will not disappoint those with special interests in this area of study. I felt completely safe the entire time, and I truly enjoyed the accommodation locations provided. This trip met my expectations and more. I felt challenged but nurtured, and I feel compelled to return to this beautiful place. – The food was wonderful as well!!
What is your advice to future travelers on this program?
My advice is to soak in all of the nuances of this country, which has a unique history all its own. Enjoy the friendliness of the local people, and savor the beautiful backdrop nature provides. Belize is home to a range of wildlife and beautiful jungles. One of the most surprising moments of my trip occurred when I heard the clamorous shrieking of the howler monkeys outside of my hotel room.