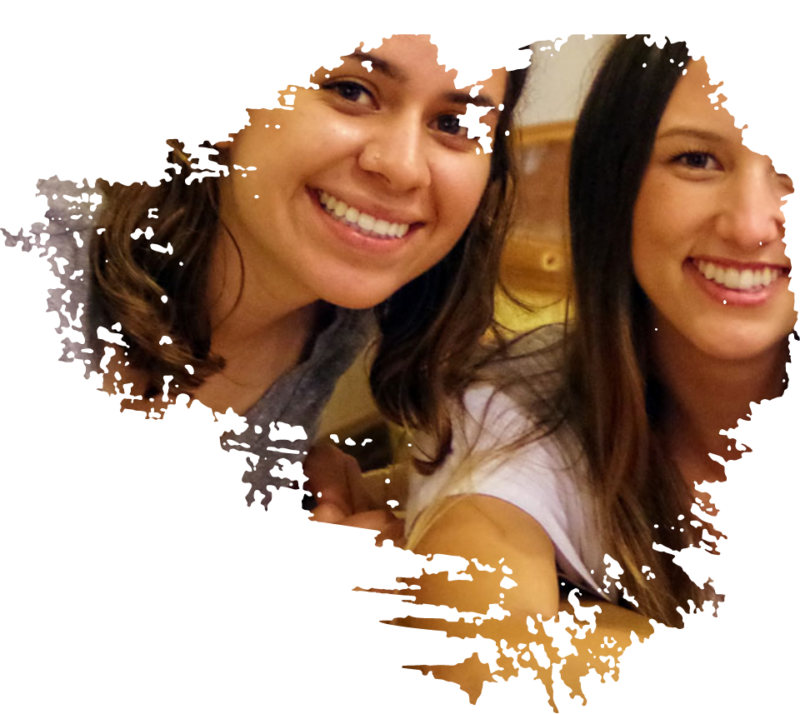 This program exceeded every expectation I had for it. I got to experience things that most studying SLPs will not get the chance to experience until Grad school. We were given the opportunity to perform speech and hearing screenings in schools, run a special education camp for students, and observe treatment sessions in the homes of children in the area. It pushed me out of my comfort zone in every way possible, but in doing so it made me into a stronger, better person. I came out of this program with a new sense of confidence in myself and my abilities as a clinician. I was able to learn things about behavior regulation, working with special education students, lesson planning, thinking on my feet, cultural competence in regards to the SLP profession, and most importantly I learned how to use my failures to my advantage and grow and change from them. Being surrounded by 12 likeminded people I was able to create lifelong friendships and connections with undergraduate students from across the US and Canada whom I never would have had the chance to meet otherwise. I was also able to create connections with 3 practicing SLPs from across the US and Australia who I know I will be able to turn to for help and advice in the future, as well as for letters of recommendation in applying to grad school. In addition to all the hard work we put into to bettering the lives of children in Belize, we got to experience the best of what Belize has to offer including incredible local food, cave tubing, zip lining, the Altun Ha archeological site, and snorkeling on Caye Caulker Island. I am beyond grateful to therapy abroad for this experience and everything they have done for me.
What is your advice to future travelers on this program?
I would say to go into this program expecting to fail. This program will teach you to learn from your mistakes and accept guidance and support from your supervisors. If you let it, this program will mold you into a better clinician, student, and person, but you have to come into it with an open mind and just be a sponge for all the valuable life lessons it will teach you.