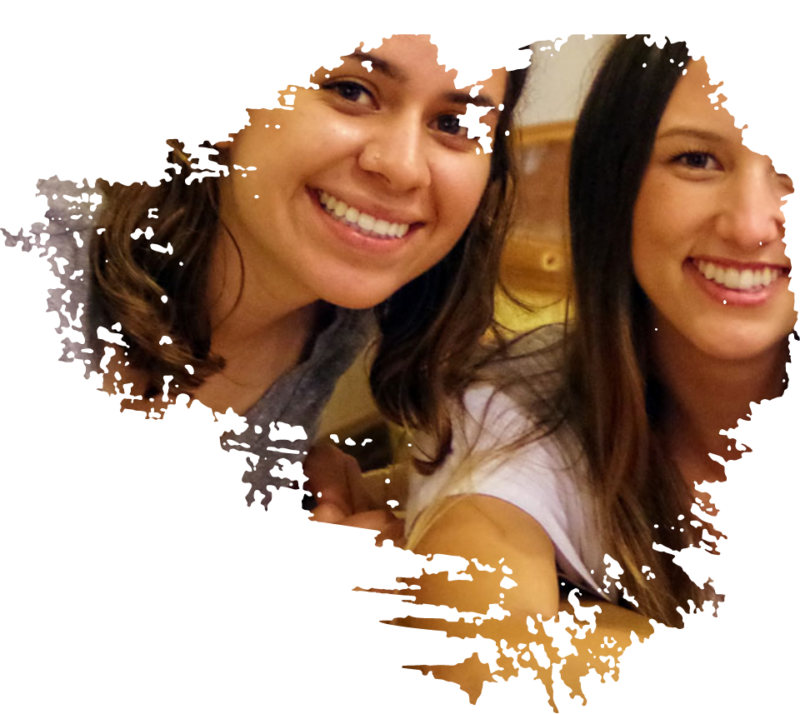 Therapy Abroad gave me an opportunity to gain cultural knowledge and experience in my field of interest. I got a glimpse of what it would be like to work as a speech-language pathologist in a school setting. I was exposed to aspects of speech-language pathology that I have not yet seen or learned about in my education. Therapy Abroad provided hands on experience, which is a great way to learn outside of a textbook. My time in Belize was unforgettable. Besides learning how to work as a clinician, we were able to experience and learn about Belizean culture. I was also able to seek advice from my supervisors and fellow peers. I have made connections with students and professionals from all over the country, which I feel will benefit me in the long run.
What would you improve about this program?
I think that Therapy Abroad can improve by having more discussions and reflections. We were given journal topics in our travel itinerary, however we never once discussed the topics. I expected to learn more about speech-language pathology from my supervisors. Our conversations were very surface level, and the students were the ones that had to ask questions and initiate conversations. I wish I could have learned more about their personal experiences as clinicians (e.g. how they have overcome struggles they have faced as SLPs, what they wished they would have known as undergraduates). There was also quite a bit of down time each time, from around 3:00 or 4:00 until dinner at 6:00. There is very limited things to do at Monkey Bay, and we would have liked to have a fuller schedule so that we weren't just sitting there for a few hours doing nothing. It was too hot to be inside, so we would have to sit outside. This would be a good time for discussions or some other learning module.