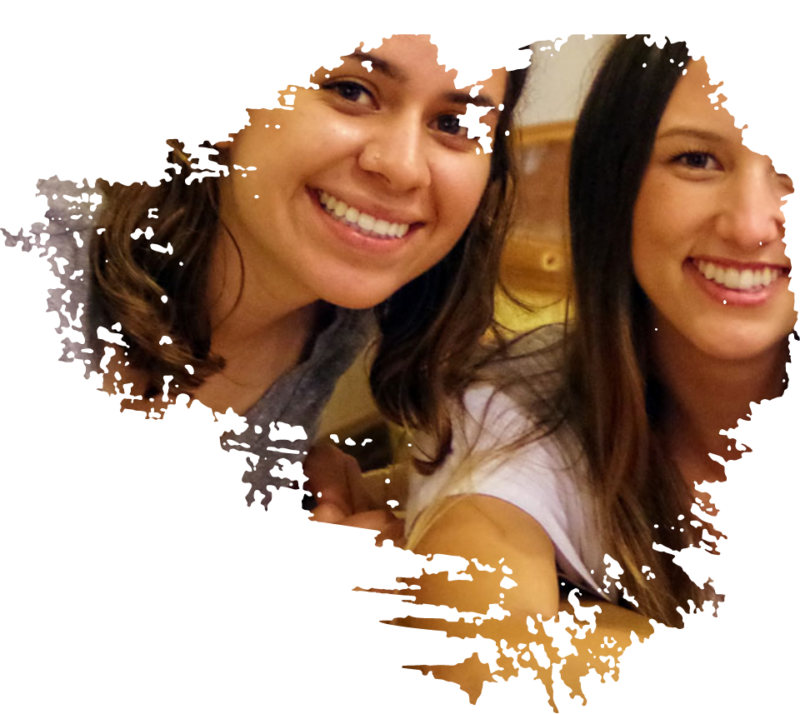 We began the trip by meeting our group leader, Ellen, who stayed with us from the beginning to the (almost) end of the trip and then Chad hung out with us the rest of the trip. They always make sure to keep you updated as to what is going on, where you need to be when, safety procedures, etc. They did a very good job about organizing this trip. I felt a little uninformed about the trip as a whole before we came to Belize, but as soon as we got here we had a meeting to go over the itinerary which cleared things up a lot. There was a lot of intensive work/camp throughout the week but the fun excursions on the weekends definitely made up for all the hard work. I really enjoyed doing the work, because then the excursions felt so much more worth it. Overall, this trip and the people who run it was incredible and I would definitely do it again and recommend it to anyone in the therapy field.
What would you improve about this program?
Explicitly state living conditions that people coming will be staying at.