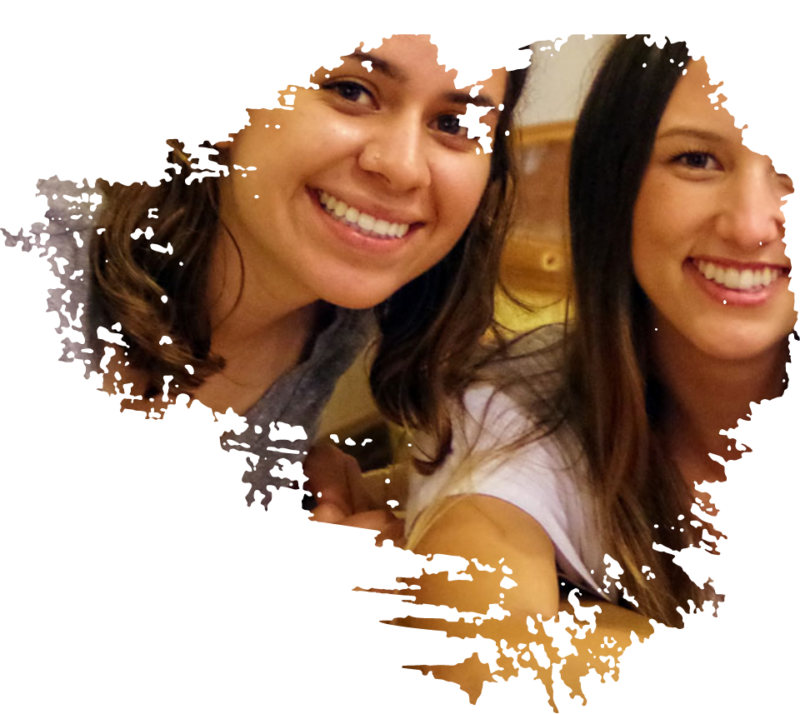 It was really fun. Good balance of education and free time. The supervisors were great and Ellen was amazing. I loved Monkey Bay and the trip to Caye Caulker was a nice way to unwind after working at narcie for the previous two weeks. The one thing I didn't love was everything I was expected to know prior to this trip. I am not studying SLP at my university and felt as though I was supposed to already be accustomed with everything we did. It was less about learning and more about applying the information. I wanted to go on this trip to help me decide what I want to do in graduate school and whether or not I wanted to pursue SLP. Other than that it was a great trip.
What is your advice to future travelers on this program?
Bring lots of bug spray and sun screen. Be prepared to have fun.