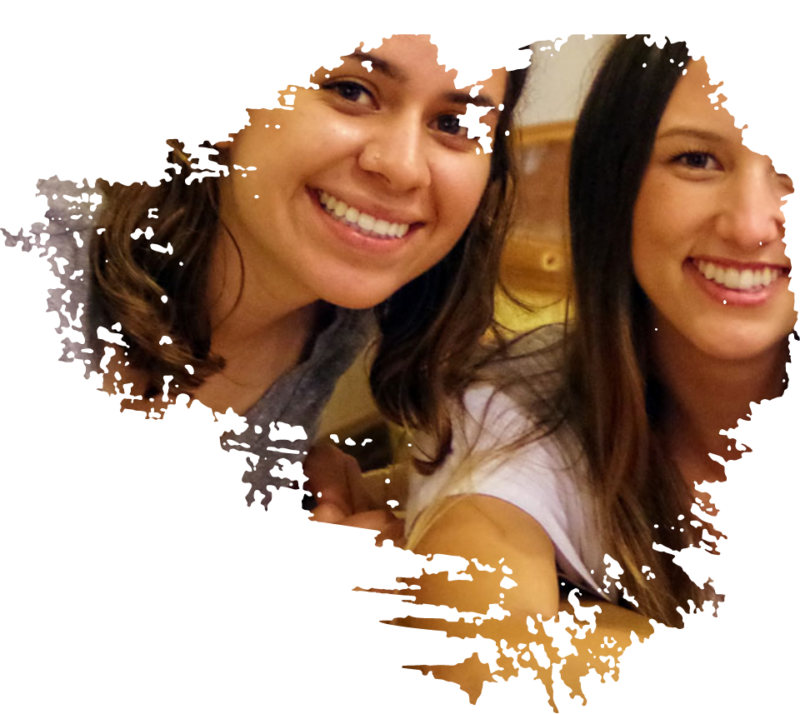 I absolutely loved my experience in the Belize Therapy Abroad Program this past summer! It gave my needed observation hours in a very fun way! Not only was I able to do hands-on work and learn that way, but I also had a ton of fun with my group! We had such a fantastic tour of Belize. We not only saw the communities, but also saw Caye Caulker and did touristy activities as well. It was a fantastic blend of activities over the span of 2 weeks.
It was so fun being able to get to know a group of people from all over the states. I didn't know anybody going into this, but I made so many new friends by the end of this trip! I can not stress that you should do as much as you can during this trip!!! They give so many activity opportunities during a short 2 weeks. Do as much as you can, take as many pictures as you can! This truly is an adventure of a lifetime.
The instructors are there to help you every step of the way. Utilize them during, and even after the trip!