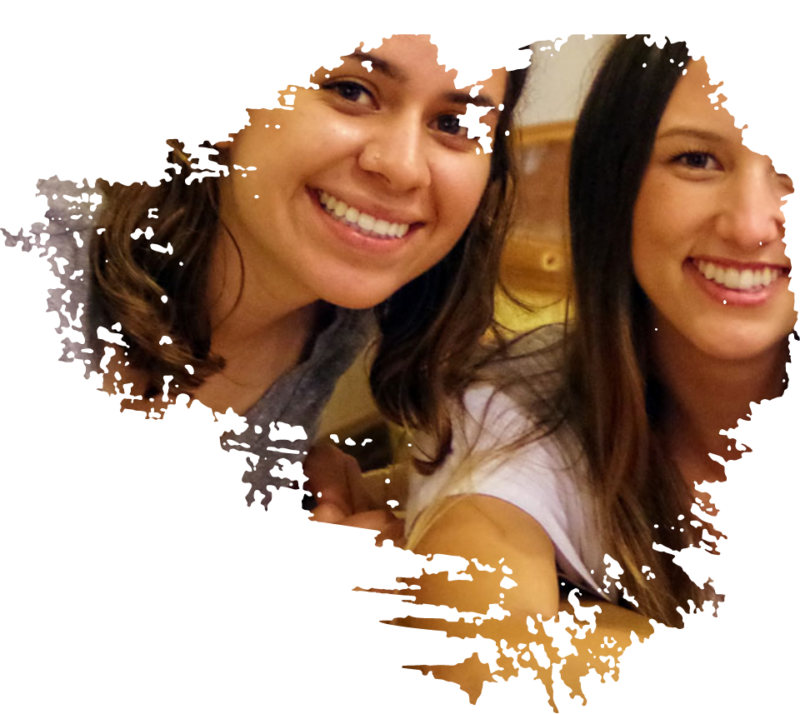 Therapy Abroad's Dominican Republic program was a well-structured, safe, fun, and unique way to help children, develop clinical skills, and broaden appreciation for other cultures and populations. There was good balance between work and play, with multiple excursions to local hot spots. The support was phenomenal, in terms of both academic and clinical goals from the SLPs, to general safety and well-being. The summer camp truly challenged us as participants, but I think we all came away with a significantly greater understanding of how to structure speech-related activities for kids. Accommodations and food were good. We stayed at a hotel that was walking distance from the summer camp (2 of us per room). The hotel offered a lovely breakfast spread every morning, and it was a comfortable place to unwind at the end of each day. Lunch and dinner was always plentiful and delicious, featuring a variety of local restaurants (mostly classic Dominican food, but also some twists on familiar dishes, like pizza).
What is your advice to future travelers on this program?
Be ready to jump right in! Although it's not required, it would be helpful to come with ideas of games, songs, or activities, including possibly bringing basic art and craft materials from home. I also wish I had gone in knowing more about the history there, as it would have given greater context to the experience.