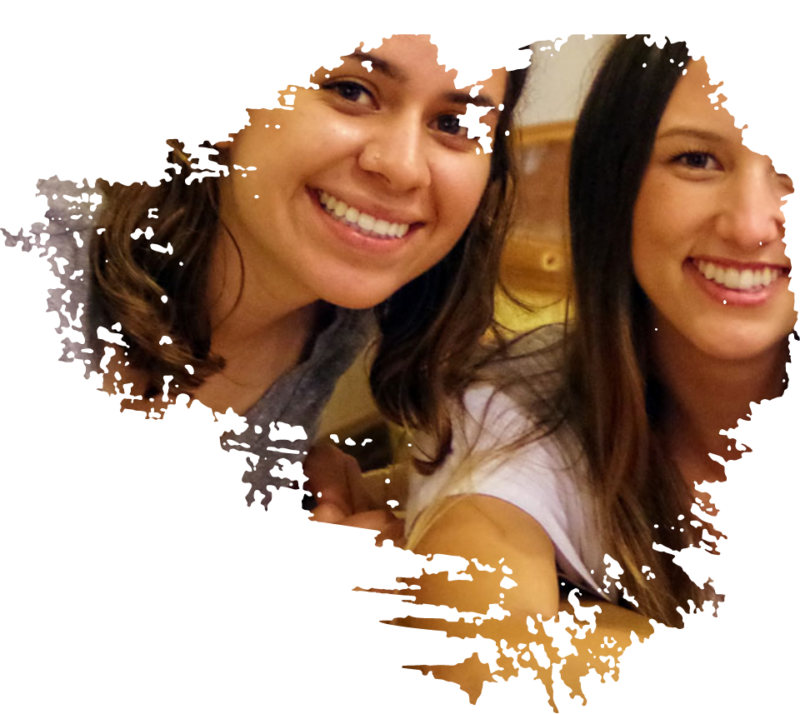 This trip was so eye opening to me. I have always wanted to wait to go to Asia until I was with people who knew the culture, and this was the perfect opportunity. The two Thai guides were amazing at making us feel welcome and showing as all the amazing aspects of Thai culture, with a little humor as well. Additionally, all the leaders were great at challenging the group while also checking in to make sure we were settled nicely. In the therapy portion of this program it is important to be on your toes and be able to adapt, while also being confident in the work you produce. It is tough, but it is so worth it. Additionally the fun activities and the excursions were so memorable as well. Be sure to bring an extra bag for all the souvenirs you get! Since all the people here are interested in the same things I'm interested in, I've made great connections and overall this was a trip I'll never forget.
What was the most unfamiliar thing you ate?
Thailand has a very different culture from the United States. For example, you often take off your shoes to go in buildings and you throw your toilet paper in trashcans. It takes a couple days to get used to.