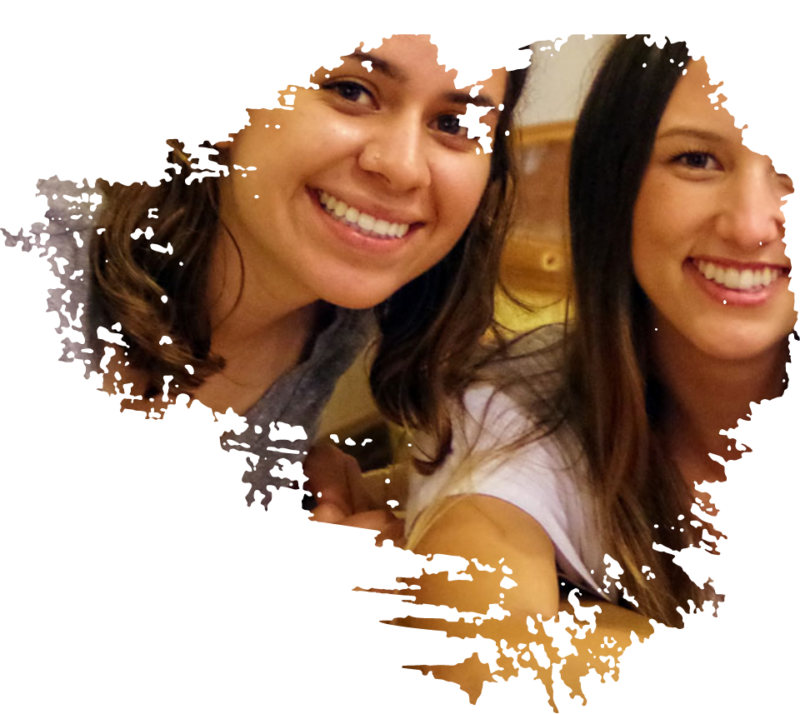 The cohort is very small, so it's easy to get to know your fellow SLP/AUDI-hopefuls and gain insight from each other about the career and how to further your goals. My time in this program had two SLPs on-site with us, guiding us, and having fun with us. This program opens your eyes to the different experience an overseas SLP has compared to back at home, and how SLPs are very needed in a non-first world country. We had clinic observation hours, in-house call visits, and so much to do and see. Belize is a beautiful country. The 'field trips' for both in-house calls to learn from or 'just for fun free time' trips to caves (cave tubing!) or beaches (visit to Caye Caulker) were what made me remember this trip fondly. I also made international friendships here, of like-minded people, that I likely would never have made without this program. I still keep in touch with them, since it's easy with social media these days.
What would you improve about this program?
There is little/nothing that I can think of that needs to be improved.