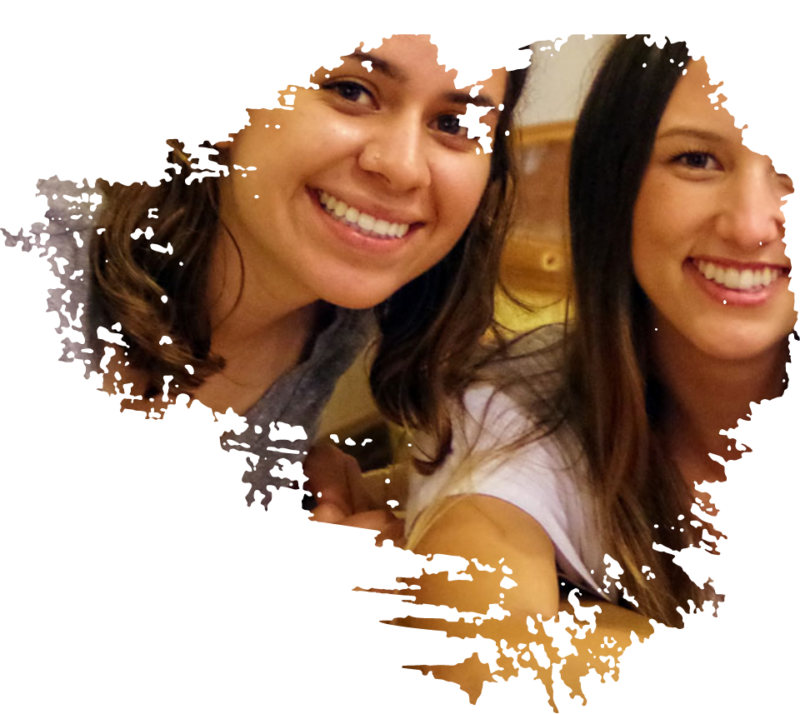 What an adventure! This is going on vacation with a purpose! Where you can contribute so much to the people you visit. We were welcomed into the lives and homes of this hospitable nation. From shy smiles to big hugs and thank you speeches from Belizians, they touched our hearts forever.
Our hosts Chad and Ellen from therapy abroad were amazing! Their knowledge of the country and programs made it a rich experience, not to mention all the cultural hotspots we visited. It was a perfect balance between therapy and fun!
What was the most nerve-racking moment and how did you overcome it? I took a taxi solo after attending services at the Church of Jesus Christ of Latter Day Saints to rejoin our group in a different town, Chad encouraged me when I told him of my interest of experiencing church of Belize. I was all kinds of nervous when I saw the taxi and the driver. But Chad got me the phone number to an approved taxi and checked in on me, even waiting for me on the other end. Therapy abroad is very accomodating to the individual and takes safety seriously.