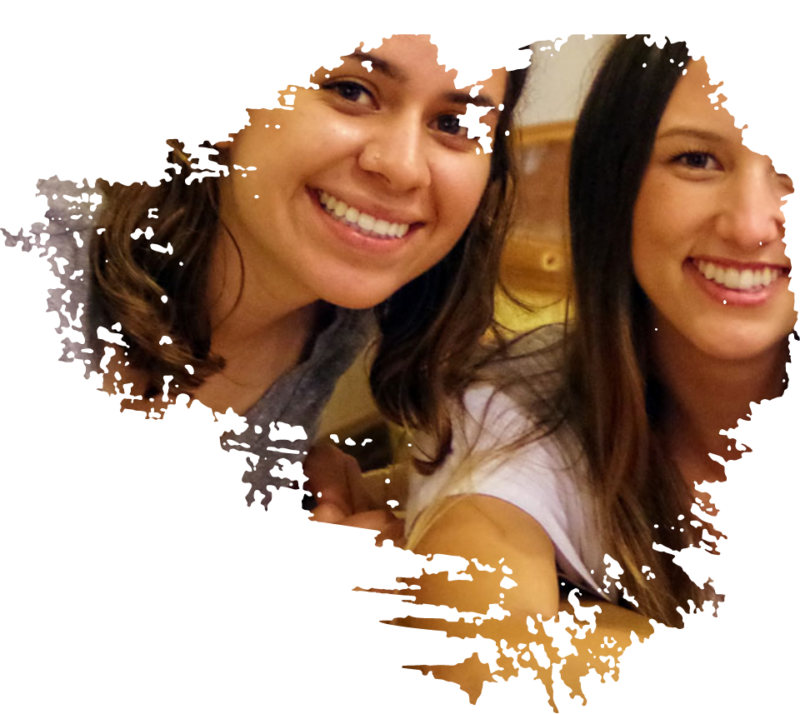 If you are in a position to go on a trip with Therapy Abroad, do it. As a student who attends a university that doesn't offer a major in Communication Sciences and Disorders, only a minor, I firmly believe that Therapy Abroad is the strongest experience on my resume to help prepare me for graduate school. Chad, Jessy, and all of the organizational staff are diligent about maintaining thorough communication with participants throughout the program, whether it be providing details about flight logistics, offering medications and remedies to students whose bodies are having trouble adjusting to their new environment, or outlining the time frames for upcoming plans in the program. I did a study abroad program through my own undergraduate institution, but Therapy Abroad's program is far more organized. They remove the worry of tackling the nuances of getting around a foreign country by planning a group flight to Belize, making restaurant reservations, and arranging lodging, all of which are a tremendous comfort, especially to people who haven't traveled outside the country before. Having all the details taken care of prior to your arrival allows students to really focus on why they are joining in on the trip in the first place: to get hands-on experience in their chosen field. Having certified SLPs as chaperones and supervisors in the program was a crucial component to the program, since they were our go-to people to consult regarding decisions about planning the Tykes Camp curriculum. Their expertise and guidance helped our camp to run smoothly, and the reflection time we shared with them at the end of each day provided us with enlightening advice to help improve each subsequent day of clinical work. The insights I accumulated from that direct experience working with both typically-developing and developmentally-disabled campers, combined with the constructive feedback of my supervisors, was of paramount importance in solidifying my chosen career path. I have recently been accepted into graduate school, and feel much more confident in my ability to handle clinical situations with poise and competence than I otherwise would have. I feel so fortunate to have found out about Therapy Abroad, and highly recommend it to interested students, because you will gain clinical time that is difficult to find in the States and develop close relationships with the other students and supervisors in your group.
What was the most nerve-racking moment and how did you overcome it?
This trip isn't all about clinical hours, though it is certainly the primary focus of the program. Therapy Abroad really makes an effort to balance work and play, so that students can experience Belize more fully in their two-week visit. Some of the more touristy/fun activities that you do during your stay includes cave tubing, which is where you are literally sitting in an inner tube, roped together with 4-5 other people in your group and a guide. All of you wear headlamps as you float through this otherwise dark cave, exploring the rock formations carved inside by ancient civilizations. While I trusted my guide, the experience as a whole felt pretty eerie, and as someone who isn't particularly adventurous, the concept made me a bit nervous. I definitely went outside my comfort zone with that outing.