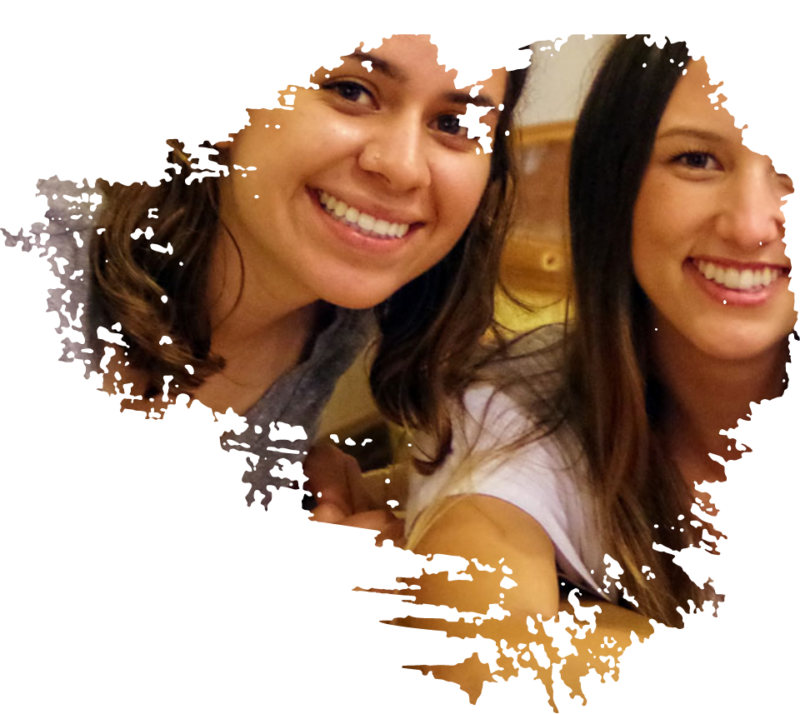 This experience was incredibly special and unique. I had the opportunity to set up a speech and language camp that was designed to help nine local children. We were all assigned a child that we would be responsible for observing the entire camp. After the camp, we had to write observation reports about our child. This gave me so much hands-on experience, and taught me things about this field that I would have never learned in a classroom. I was the only participant from Iowa, and because of this trip I am excited to present to everyone everything I learned. Having two licensed and very experienced SLPs on this trip with us was also amazing. We were able to observe informal clinical observations of a variety of different children from the DR. The best part of it ALL was that every single part of it was in Spanish! I grew as a student and as a person because of this program.
What was the most surprising thing you saw or did?
The most surprising thing we did was going to eat at this amazing Indian Retreat place. They had all of us sit inside a tent on pillows. All of our plates were just big leaves, and when our food came out we could only eat with our hands. It was bizarre and a great experience.