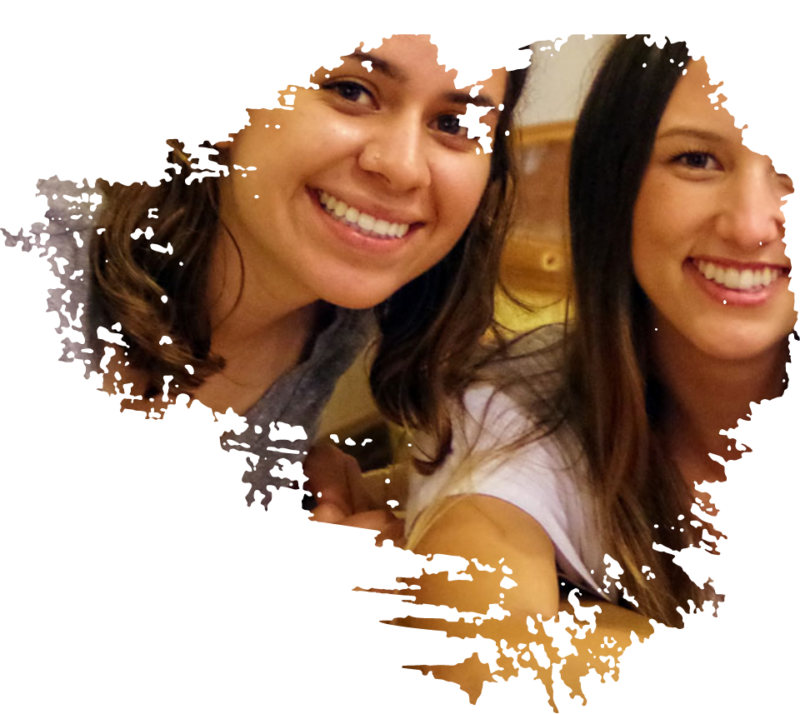 My trip with Therapy Abroad to the Dominican Republic is by far one of the best experiences of my life. Before this trip I had experiences shadowing various SLPs but the exposure I had on this trip was so different, in the best way possible. During the trip I was immersed in their amazing culture, I got to meet so many wonderful people who are passionate about helping others, and I learned so much about the field I love. The accommodations were great, food was delicious and I always felt completely safe. I would highly recommend this program to anyone interested in field, everyone at therapy abroad is so kind and helpful. You'll fall more in love with the field and meet so many amazing individuals! I am so grateful to have been a part of this.
What is your advice to future travelers on this program?
Enjoy every single moment because the second you leave you'll be wishing you were still there!