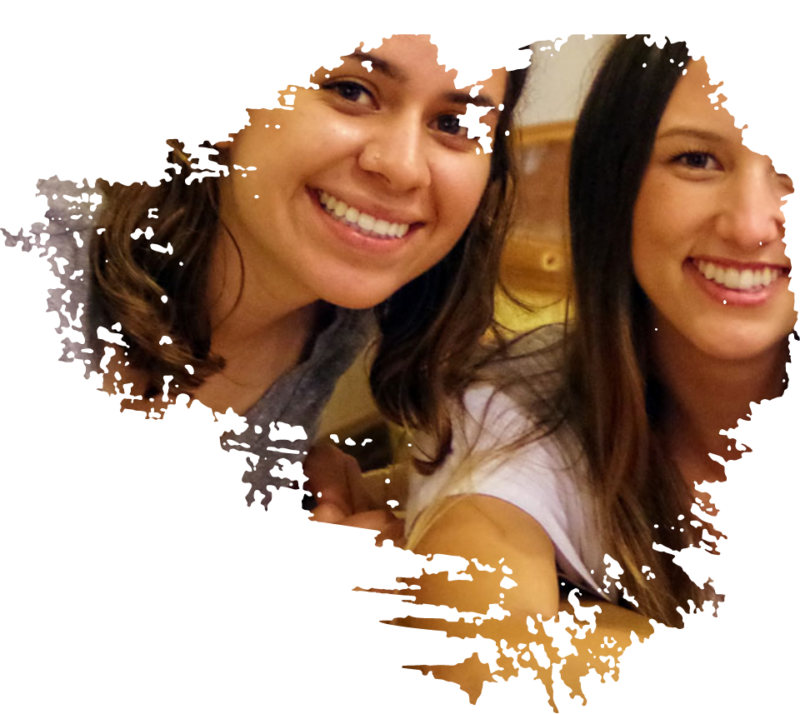 This is the only bilingual speech therapy program out there! It was such an amazing experience to get to meet others with the same passion as you. I learned so much about the development of children regarding speech and fine and gross motor skills all in Spanish. I think that prepping this camp was a great opportunity to see what planning and working with children with different disabilities would be like. It gave me hands-on experience working with these children. Also, observing the bilingual speech therapists on the trip during their screenings of children helped me gain a better understanding of the evaluation aspect of this field. This program expanded my knowledge on vocabulary in Spanish in this field and helped solidify my passion to become a bilingual speech-language pathologist.
What was the most surprising thing you saw or did?
We climbed down a ladder on our hike to this cave pool and dove in!