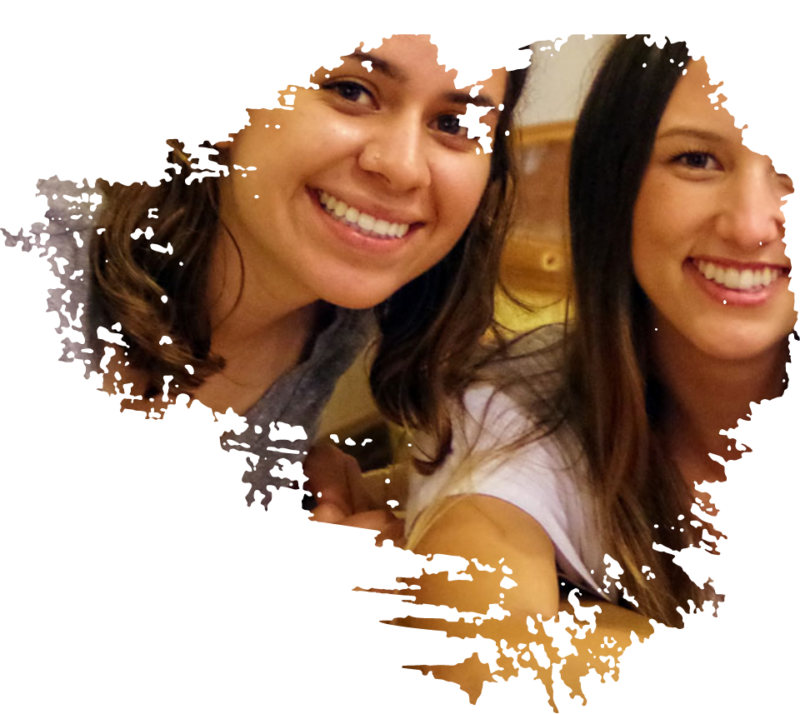 This was my first time out of the country and it definitely will not be my last. I truly enjoyed the experience and opportunity to learn from my teachers and classmates. I recommend every student with a heart and mind for learning to take the chance of doing a therapy or study abroad trip. You get a chance to have hands on experience outside of the classroom and take what you learned into your career path. My favorite part were the memories I shared with my teachers and fellow classmates. We were all able to comfort and support one another when we were faced with situations, and that allowed us to learn how we can adapt to one another with different personalities and mindsets. We all had to learn to be flexible and be open to the conditions we were faced with, but it allowed us to grow and learn.
What is your advice to future travelers on this program?
My advice to future travelers will be to always have a buddy with you, no matter what. Enjoy the experience with a friend or a classmate that you've always wanted to talk and bond. Enjoy every moment and try new foods unless you are allergic to anything. Ask questions and learn new concepts of the area you are in. Always stay hydrated and make memories.