Become a student ambassador


Becoming your School's or club's official
Therapy Abroad Ambassador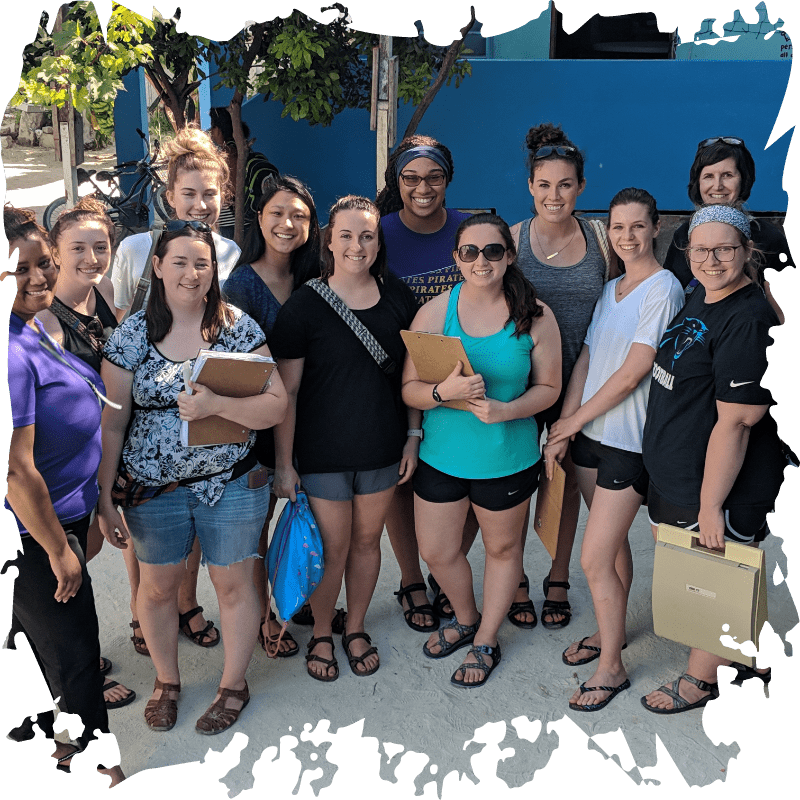 You can be a Therapy Abroad Representative by offering to talk to potential students about Therapy Abroad. You can be a Therapy Abroad Referrer by referring other students who attend a Therapy Abroad program. But how can you become your school's or club's official Therapy Abroad Ambassador?
If you are a member of a club where students might be interested in Therapy Abroad, ask their site manager to post a link to Therapy Abroad with a short blurb about the program. Be sure to include personal details of your experience! If you love Instagram, you can also talk to us about taking over our feed for a week. Highlight your club or organization and share your experience on our account.

Talk to your school's Summer Opportunities office, Global Affairs, Study Abroad office, of your Dean of Students about your experience and ask how you can get a link to the program shared on the website or information on the program placed in the office for students (or both!)
If you are a member of a regional or national society, contact your local chapter or higher up about sharing your Therapy Abroad experience and a link.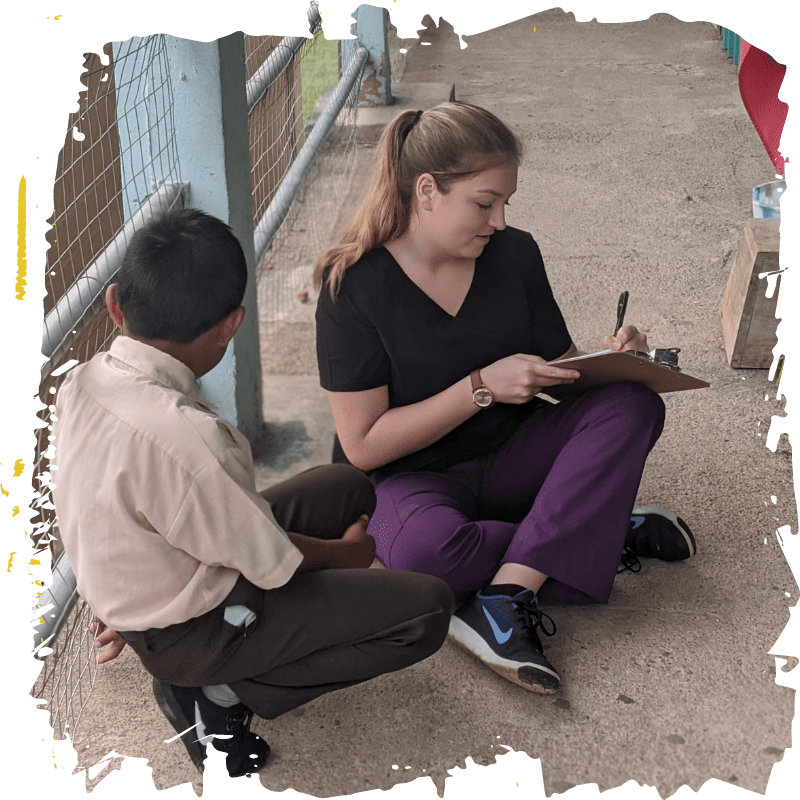 When we give cheerfully and accept gratefully, everyone is blessed.