Fundraising for your therapy abroad program


Fundraising For Your Therapy Abroad Program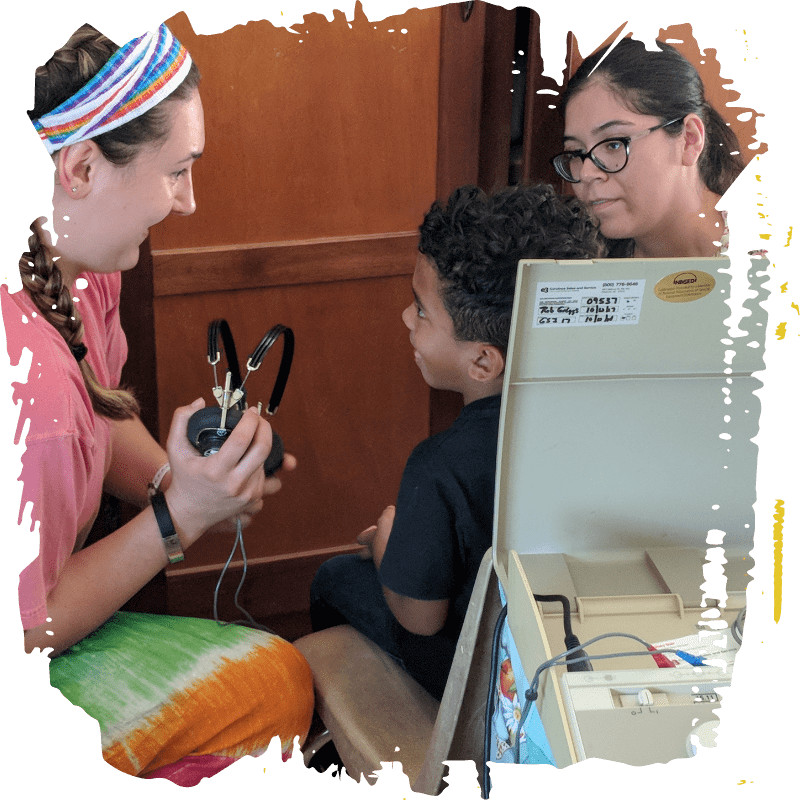 More than half of all of our participants fundraise some or all of their tuition or fees. Here's how:
Fundraising is a great way to to make your dream trip a reality and it is easier than you think. Set a goal and spread the word. Tell all of your friends, family members, classmates, and anyone else who will listen what an amazing opportunity you have to take part in a Therapy Abroad program. Let them know that their dollars will go to help support your work with marginalized. Additionally, we will match up to 5% of all your donations and set that aside for special projects like building clinics or providing supplies to communities in need.


While making a donation page on a fundraising site like GoFundMe can be a great way to attract attention and share your cause, it can also mean that 8% of your donations go toward the fees charged by the site. We want your money and your donors money to go towards your program, so we encourage you to apply for a program and create an online profile. You can then use your profile like an online savings and fundraising account. You and other donors can make incremental contributions towards your program and a full 100% will go towards your program fees.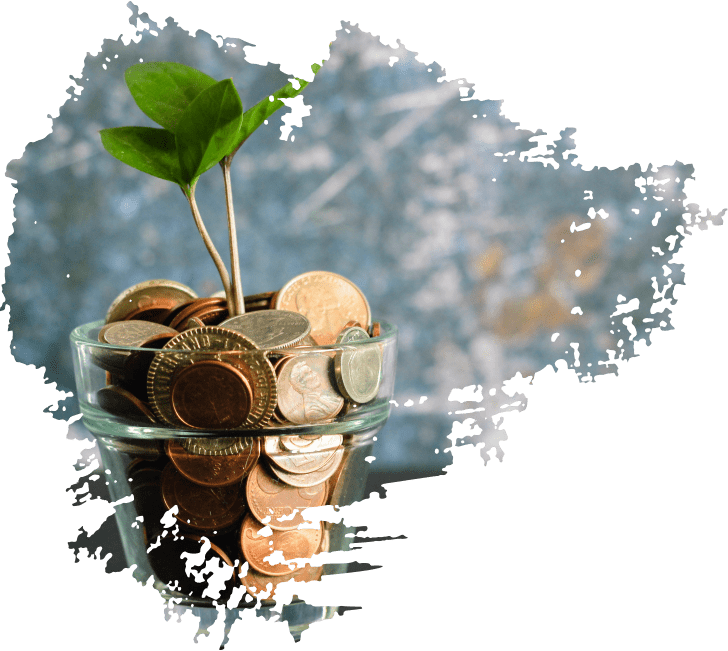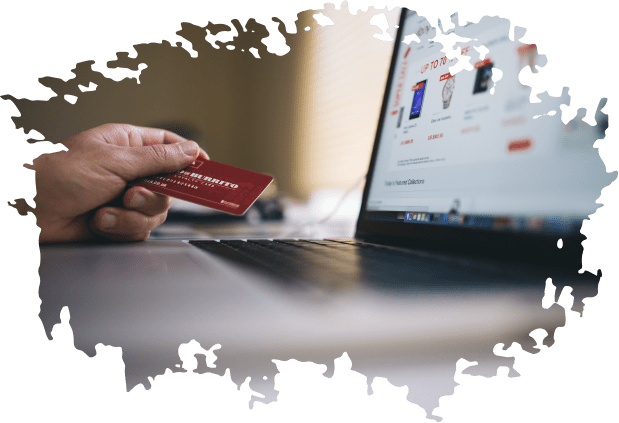 After you have created your online profile, you can begin saving for your program tuition and your deposit payment, which is needed to confirm your space on the program. We'll see that you're working towards reserving your spot, so you'll have priority on that program date. As soon as you reach the deposit amount, you're guaranteed a spot on the program or the option to switch to another date.


If you are a college or university student who receives federal loans, you can use those loans to pay for your Therapy Abroad program if you are receiving college credit from your school for your participation.
For more information on receiving credit please email us at [email protected]. Federal student loans, sometimes called Direct Loans, Stafford Loans, or Perkins Loans, can be used to pay for education-related expenses, including "reasonable costs associated with a study abroad program approved for credit at the student's home institution."
Even if you are not receiving loans, or are unable to use them for your program, you should talk to your financial aid office or study abroad office about other possible sources of funding that are available, including grants and scholarships. In some cases, Therapy Abroad students have received full scholarships for their program including flights.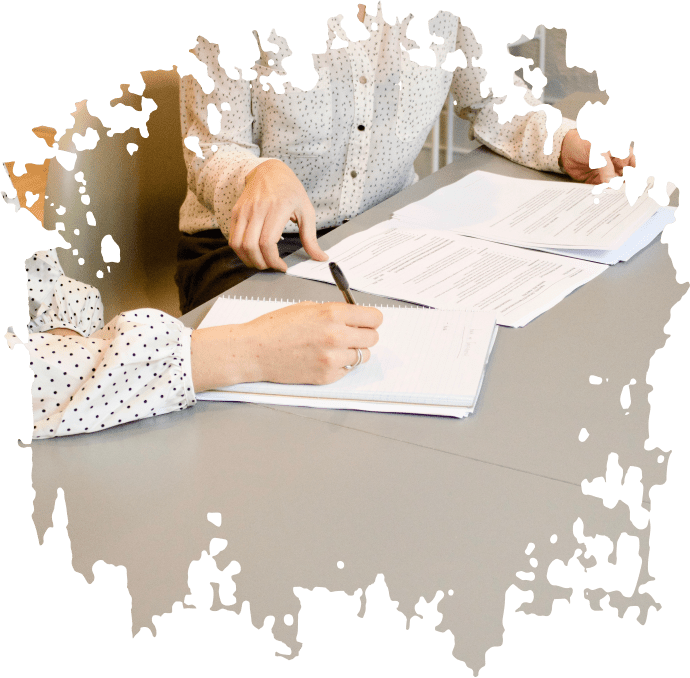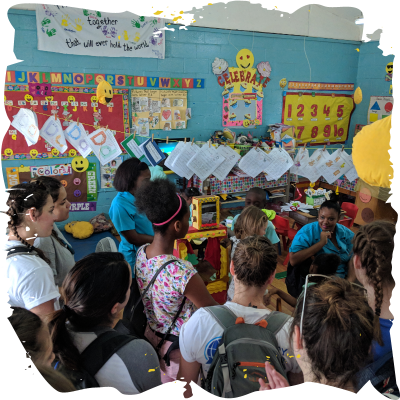 Fundraising Guide & Support
After your confirm your space on a Therapy Abroad program, you will have 24/7 access to our resources and staff to help you meet your fundraising goals. You will gain access to our online fundraising guide, including an endorsement letter, our fundraising guide with dozens of ideas, suggestions, and tips. We will also put you in touch with other students at your university who are alumni of our programs and who are traveling with us at the same time of year and possibly on the same program as you. This way you will have an additional support network to tap into and help you meet your goals.
Fundraising is the gentle art of teaching the joy of giving.