Staying Healthy While Traveling


Staying Healthy While Traveling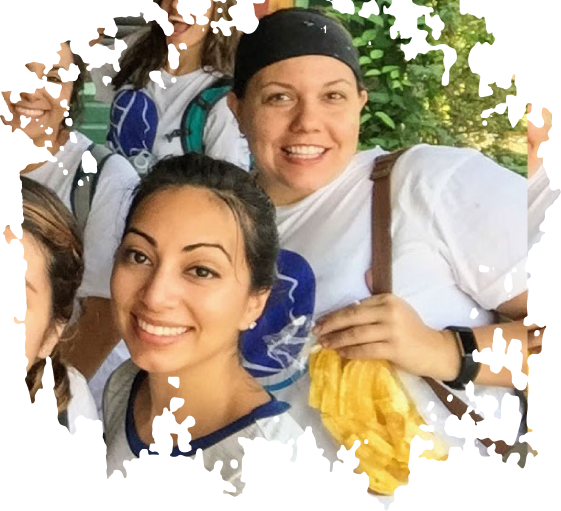 We do our best to help you stay safe and healthy while traveling. However, the physical stress of a long flight, new environment with new food and water, and hot climate can cause changes in your health and routine. You may find that allergies, injuries, or chronic conditions resurface or present differently during your trip. You can help keep yourself healthy and safe by bringing any over-the-counter medications you occasionally use at home, as well as any supports or aids such as ankle braces, knee braces, ear plugs, or glasses, that you occasionally use at home but may not have used in a long time. Our team will always have clean fresh drinking water available so drink up and stay hydrated. Apply sunsreen frequently throughout the day and listen to the advice of your experienced team leaders and guides and togehter as a team we will all stay healthy.

We strongly recommend that every participant on a Therapy Abroad program seek guidance from their medical provider or local travel clinic regarding vaccinations, immunizations, and medications. We do recommend that you consider having up-to-date Tetanus, MMR, and Hepatitis A and B vaccines. For any questions concerning other vaccines, please check with your physician or a travel health clinic and then call or contact us if you have further questions.
For up-to-date information on our COVID-19 vaccination policy please follow this link.
The CDC provides information on necessary and suggested travel vaccines. Please visit their site for the most up-to-date information on the country you are traveling to.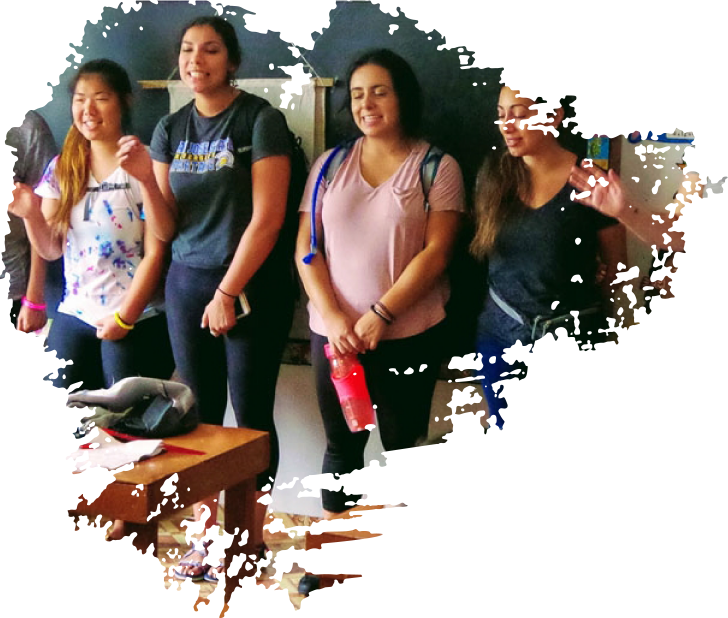 It is health that is the real wealth, and not pieces of gold and silver.