Applying for admission to one of our programs is easy!
In addition to some basic information about yourself, you will need to provide us with some supporting materials including:

+ One academic or professional reference (contact information only)

+ Short statement of purpose

+ "Unofficial" transcript from your current university if applying for one of our graduate-only programs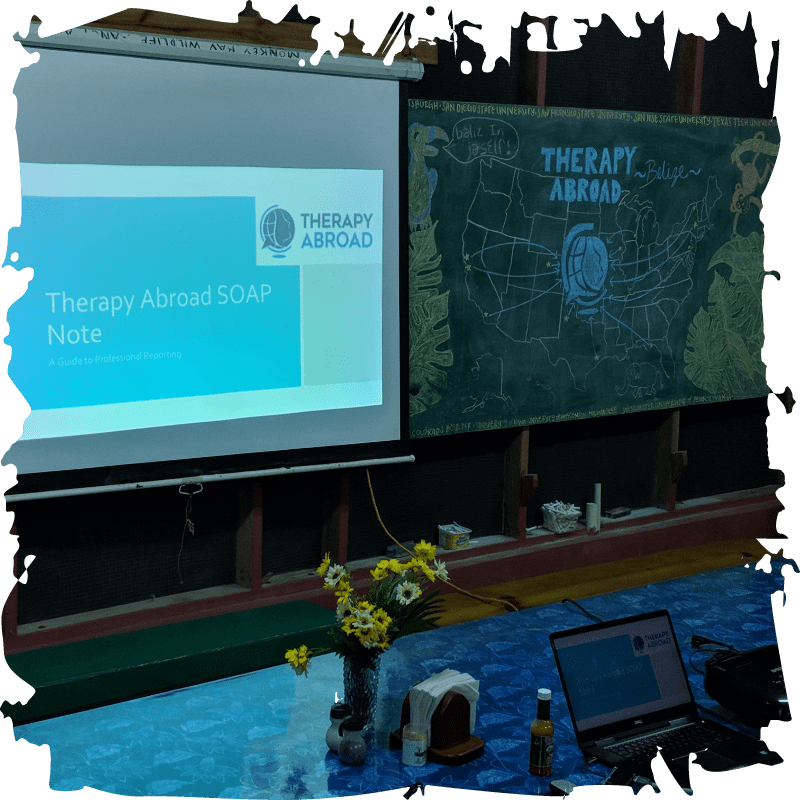 Please choose which program you are applying from the menu provided. If you are part of a private or custom group trip, please choose "Private or Custom" and enter the name of your group.*
Complete your application
This application is for students only. Professionals interested in our international workshops and CEU opportunities, please register for programs here: Professional Programs Registrations
Create Account
Complete your profile
Educational Information
Upload your files
Pay Application Fee
Love and compassion are necessities, not luxuries.
without them humanity cannot survive.