Applying for admission to one of our programs is easy, however in addition to some basic information about yourself, you will need to provide us with some supporting materials including one academic or professional references (contact information only) and a short statement of purpose. Students applying for one of our graduate only programs will also need to submit an "unofficial" transcript from their current university. Please make sure that you have this information ready before you begin your application below.
There is a $50 application fee to apply. Please note that an application does not obligate you to attend or pay tuition for any of our programs. If you are accepted to a program you will have time to make your decision and then pay your tuition deposit to secure your spot. If you have any questions before you apply, please don't hesitate to fill out a contact request or email us [email protected]
Important: Please enter your full legal name as it appears on your passport or state issued ID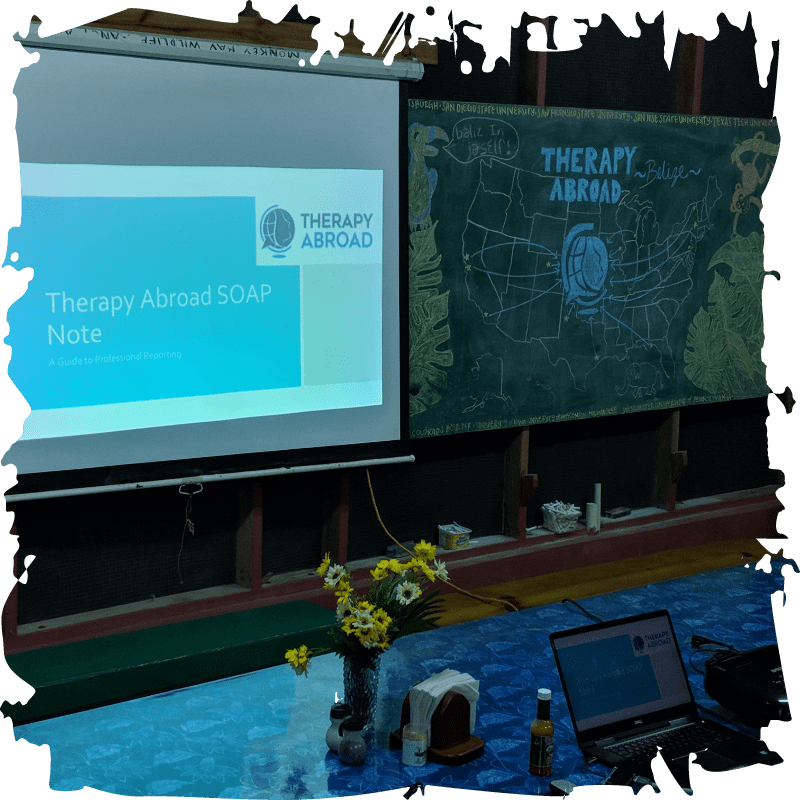 Please choose which program you are applying from the menu provided. If you are part of a private or custom group trip, please choose "Private or Custom" and enter the name of your group.*
Complete your application
This application is for students only. Professionals interested in our international workshops and CEU opportunities, please register for programs here: Professional Programs Registrations
Create Account
Complete your profile
Educational Information
Upload your files
Pay Application Fee
Love and compassion are necessities, not luxuries.
without them humanity cannot survive.