Earn Undergraduate or Graduate Credit in Communication Sciences & Disorders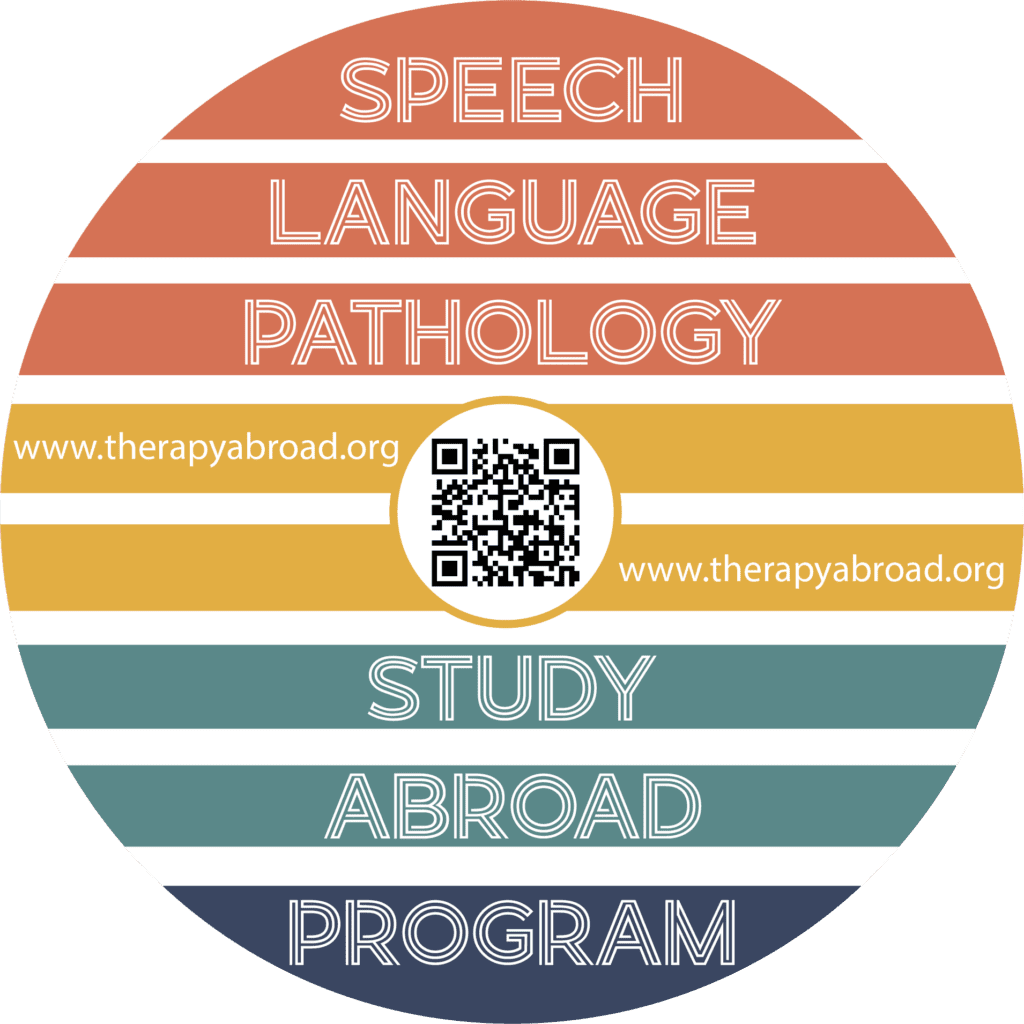 Did you know that Therapy Abroad is the only independent study abroad organization that offers students in Communication Sciences & Disorders the opportunity to earn college credit!
Salus University is a School of Record for Therapy Abroad, which means Salus documents and awards credit hours to students participating in the program. Students can then transfer these credits to their home university. In this role, Salus is responsible for verifying the academic integrity of the program in addition to providing properly trained faculty who can evaluate the program in alignment with Higher Learning Commission guidelines.
College credit along with an official transcript is available for nearly all of our summer and winter programs through our US university partner.
Earn as many as 3 credit hours in 2 weeks! Our 2-week academic credit option is designed to meet the requirements of most CSD/SLP majors.

You will gain hands-on experience and credit in a multicultural setting, which helps you demonstrate the academic rigor of your study abroad experience.

Study Abroad experiences that offer Academic Credit are more visible to graduate school selection committees.

You will have more access to scholarships if earning Academic Credit.

You will be able to use federal loans and 529B savings plans towards your tuition.

You will offset the cost of your study abroad tuition because the cost of tuition for your 3 credit hours is included in your tuition.
Salus University is a perfect partner for Therapy Abroad's unique blend of academic and hands-on learning. With this partnership, we are now able to offer students from around the country the opportunity to gain an even deeper understanding of the health sciences within a global public health context. 
As a health sciences university, Salus is dedicated to improving the welfare of the public worldwide, we are excited to offer these program opportunities to students around the globe.
Salus University is a 501(c)3 nonprofit, charitable organization and an accredited, private, specialized academic institution approved by the Department of Education of the Commonwealth of Pennsylvania, and accredited by the Commission on Higher Education of the Middle States Association of Colleges and Schools (MSCHE).
Step-By-Step-Guide to Earning Academic Credit



Travel, Study, Earn Academic Credit and Learn Why We Keep Winning Awards for Safety, Fun, and Student Support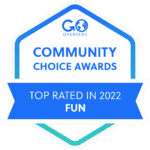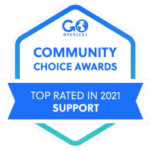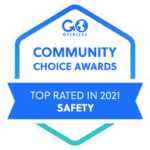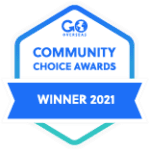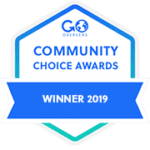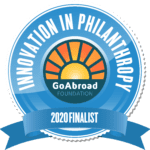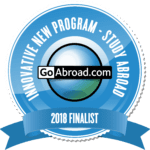 Observation and hands-on experience are both great ways to learn more about our field of study and it makes sense that you would want to earn some college credit for your time. There are no other accredited programs that offer the unique study abroad opportunities that Therapy Abroad offers, so we are happy to work with your university so that you can earn academic credit or clinical hours.
Therapy Abroad already works with more than 100 Universities. In most cases, your university will be thrilled to know that you can earn Academic Credit for your study abroad experience. W are also happy to work with your department to petition for credit or observation hours on your behalf. Because you will be working with professionally licensed clinicians on all of our programs, hours might also count towards clinical competencies for students planning to pursue graduate education or continuing education.