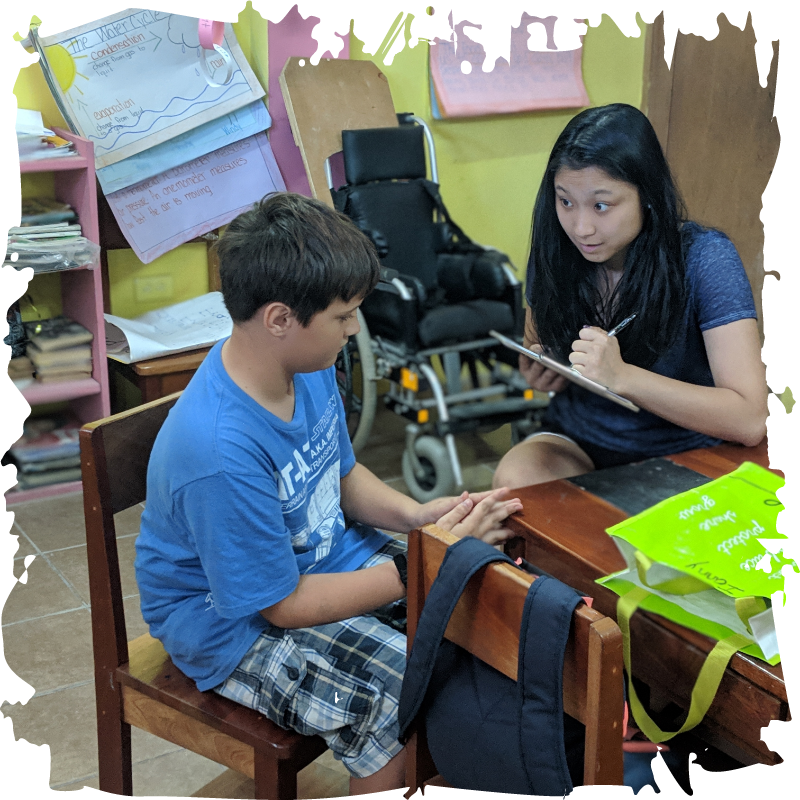 Observation and hands-on experience are both great ways to learn more about our field of study and it makes sense that you would want to earn some college credit for your time. There are very few programs that offer the unique study abroad opportunities that Therapy Abroad offers, so we are happy to work with your university so that you can earn academic credit or clinical hours. In most cases, you will be able to talk to your college dean or a professor in your department to petition for credit or observation hours on your behalf. Because you will be working with professionally licensed clinicians on all of our programs, hours might also count towards clinical competencies for students planning to pursue graduate education or continuing education.

Please contact us for a list of programs and professors that have already offered academic credit or observation hours to students on our program. Every university has different requirements for obtaining observation hours, clinical clock hours, or academic credit, so please be sure to talk to someone in your department before you apply. We would also be happy to provide your dean, advisor or a specific professor with information. Simply provide us with their contact information or have them email us directly to request information.
Health care is vital to all of us some of the time, but public health is vital to all of us all of the time.