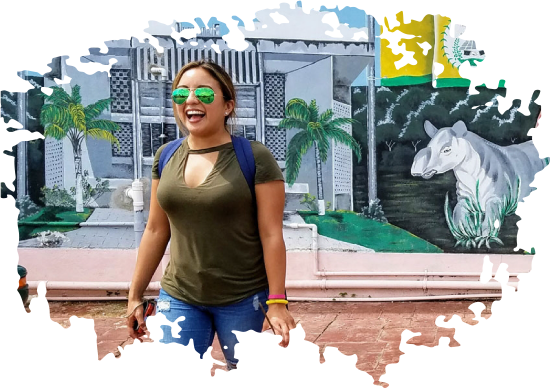 We know that if you are a student or working professional that your schedule is already hectic enough. Therefore, we have done everything we we can think of to help support you on this adventure. Please review each of the pages here for more information and specific travel details. If you can't find the answer your looking for here then please email or call us with your questions and we will be happy to help.
Learn more about how to reserve your space on one of our group flights by visiting our flight information page. We love group flights because they allow travelers to get to know one another and learn about their team members before arriving at their destination country. You will also receive the dedicated support of one of our Therapy Abroad staff on every group flight. Even if you are an experienced traveler it can be nice to know that someone else is taking care of the details for you.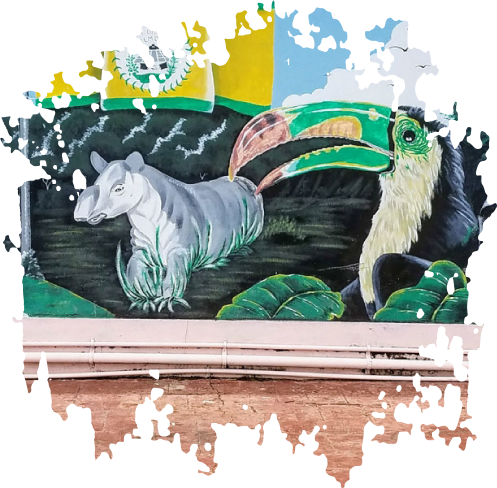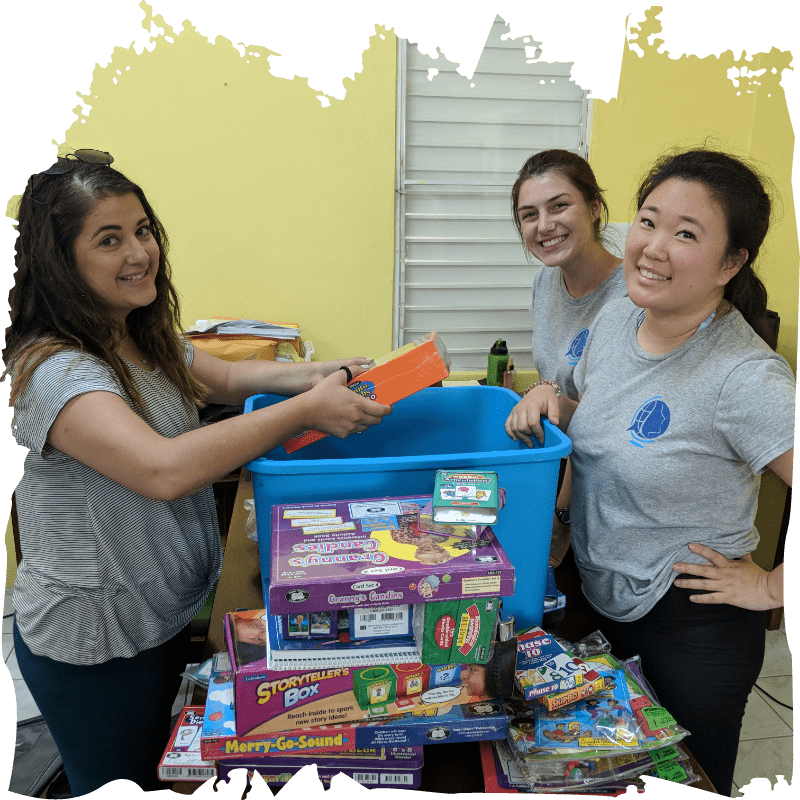 Once you have been accepted to one of our programs, our dedicated support staff will immediately begin working with you to take care of the details whether or not your program is in two months away or not until next year. Everyone on our team will be here to support you and we will work hard to make sure that you have what you need to be ready -whether that's making sure you have the right vaccines and visas (if needed) or what to bring and wear.
There is no comparison between that which is lost by not succeeding and that which is lost by not trying.