Professors & Cohorts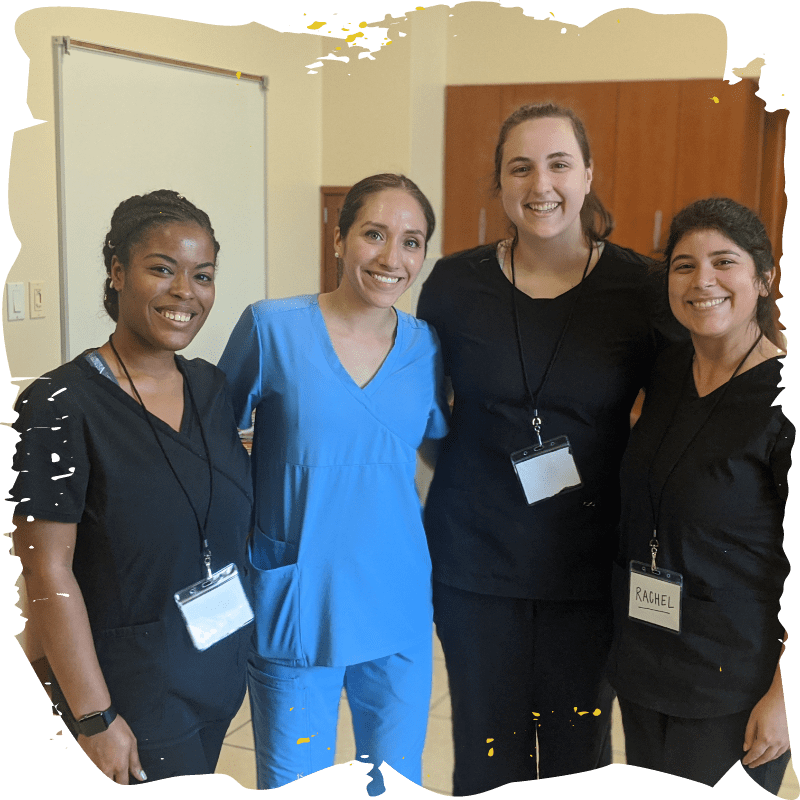 This program is intended for graduate students who want to take a break from the classroom, gain clinical clock hours, enhance your skills as a clinician, your understanding of working in a multicultural and multilingual environment and give you access to SLPs who have international experiences of their own.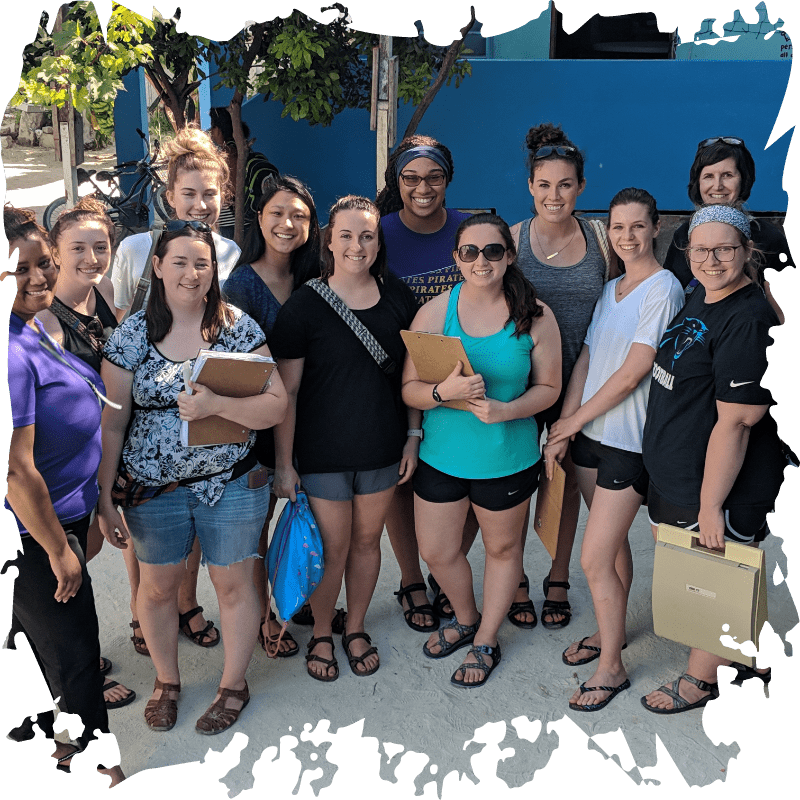 Our custom faculty-led programs will be built from the ground up and will be driven by your goals, values, and learning outcomes. We offer programs that range in length from 7 -45 days and all programs are individually created to foster team building, international exchange, cultural awareness, service, and professional competencies. If you are university faculty looking for the perfect way to build a program please don't hesitate to contact us.