Why Choose Therapy Abroad?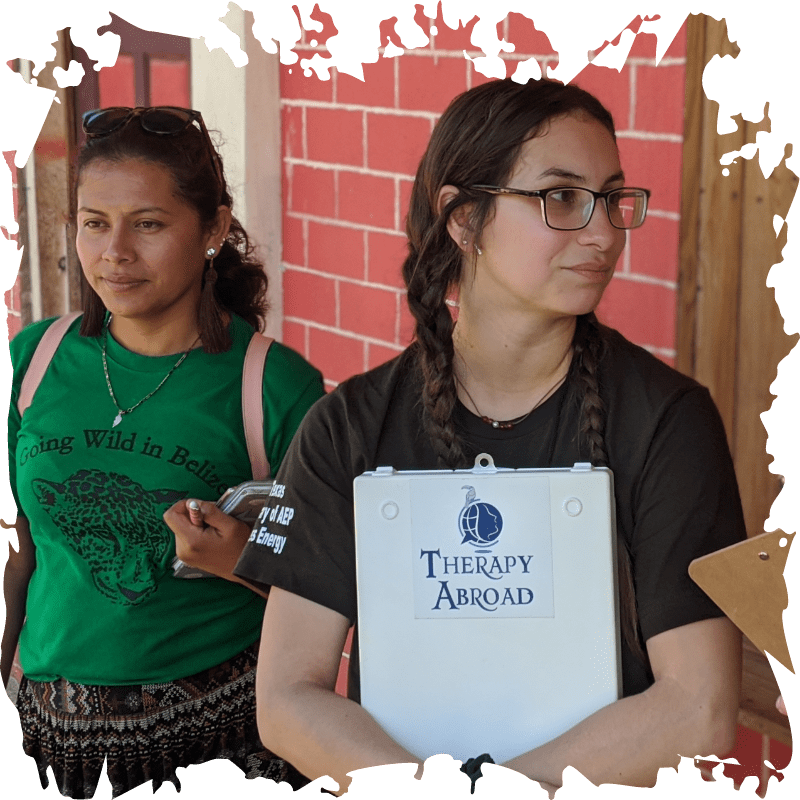 Therapy Abroad is unique! No other program offers group travel, study abroad, and professional development experiences designed exclusively for communication sciences and disorders, speech-language pathology, audiology, physical therapy, occupational therapy, music therapy, and other related fields. Simply put, our programs are for anyone aspiring to work in one of these career fields who really want to experience hands-on learning in a real-world setting or for anyone who wants to share their knowledge with the world and give back.


Each and every aspect of our programs including the activities, curriculum, logistics, housing, meals, classes, materials, and tours is designed by our small group of professionals. We want to set ourselves apart by offering a limited number of programs that deliver a high-quality experience. We recognize that there are a lot of other options out there if you simply want to travel overseas, but no other program provides group study abroad opportunities specifically for students aspiring to become SLPs, AuDs, PTs, OTs, MTs and professional development opportunities designed just for you. If you are an undergraduate, graduate student, or professional, our commitment to you is that we will create the type of out-of-classroom learning environment, professional development, and overseas travel experience that you can't find anywhere else.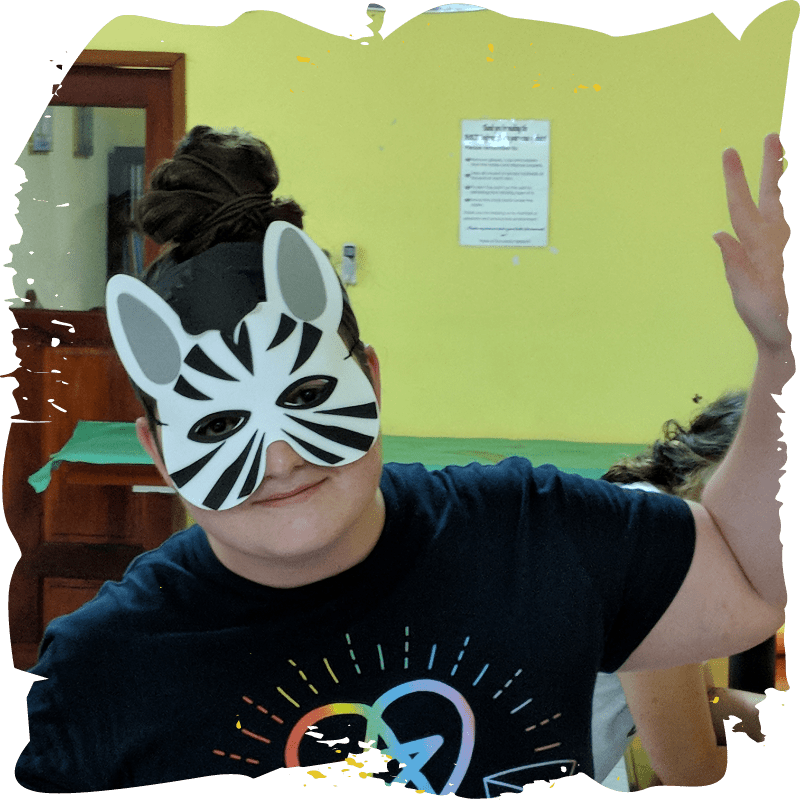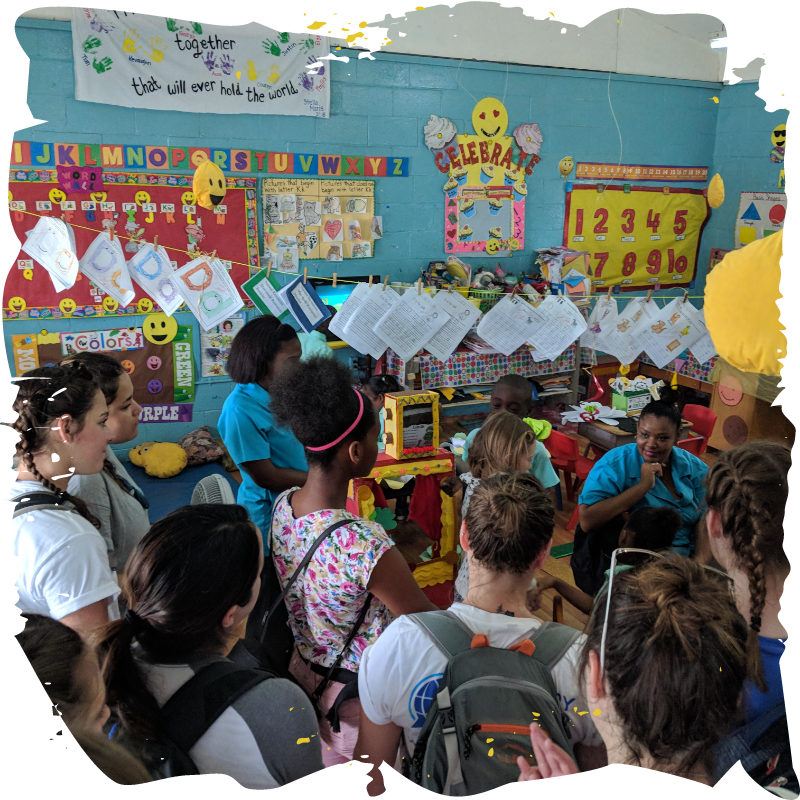 Students at any skill level, whether a first-year undergrad, a senior, post bacc, or a graduate student, you will be able to actively participate and gain a valuable hands-on learning experience. Whether you have traveled extensively or if this is your first time going abroad, we will make sure that every step of the way is organized, safe and professional. If you choose one of our programs, you will receive 24/7 support from our staff and team leaders. We don't outsource and we don't cut corners. We take a hands-on proactive approach to making sure that this experience meets the goals of our mission statement. Participation in a Therapy Abroad program provides a foundation for you to gain the experience needed to be a more competitive graduate school applicant, a more confident graduate student, and to travel and work overseas in the future, or simply enjoy a once-in-a-lifetime experience abroad. If you are looking for more observation hours as an undergraduate student, we've got you covered with as many as 15-25 observation hours on our two-week programs. If you are a graduate student looking for more clinical hours, we've got you covered by offering a variety of program options that provide experience providing formal and dynamic assessments and intervention in a variety of work environments.
IF YOU REPRESENT A UNIVERSITY
Therapy Abroad works with universities around the world to build custom international programs. We take the stress out of providing a top quality custom program for your students. Programs will be built from the ground up and will be driven by your goals, values, and learning outcomes. Our programs foster creativity, team building, international exchange, cultural awareness, service, and professional competencies. From flights, insurance, transportation and logistics on the back end, to safety and risk management, curriculum, and leadership on the front end, our goal is to set you up for success. We work with diverse university partners including small liberal arts and private colleges, community colleges as well as large state universities and HBCUs.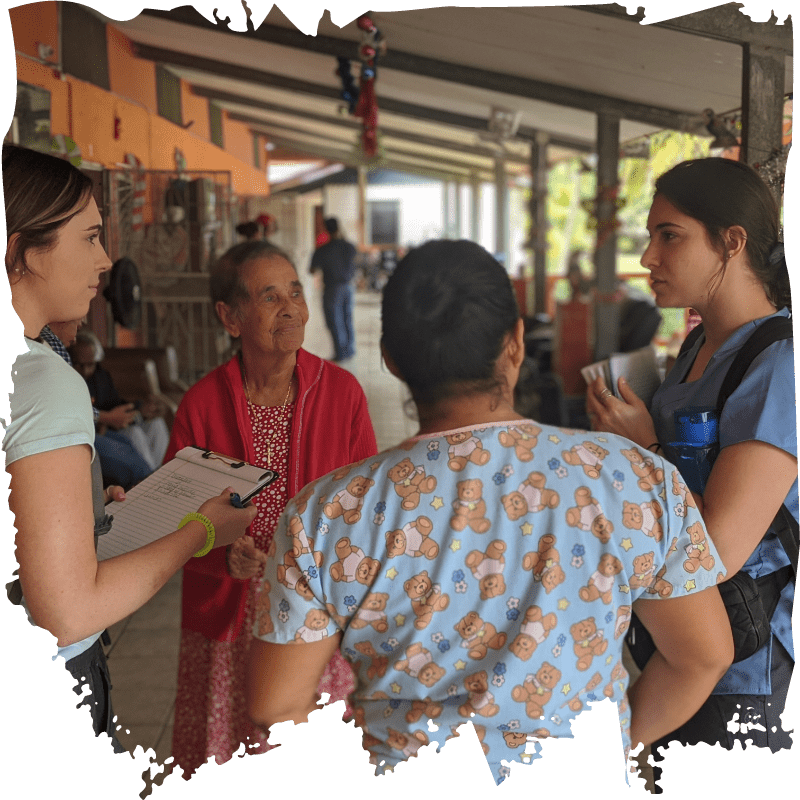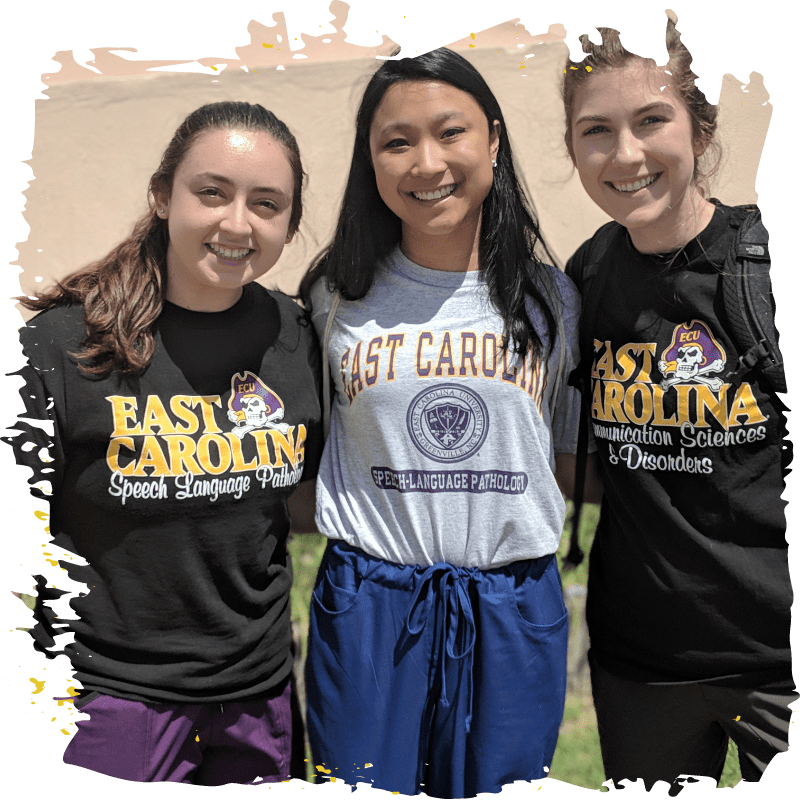 IF YOU ARE A PROFESSIONAL
Every year Therapy Abroad provides new opportunities for professionals to travel overseas and give back. We specialize in designing group trips for professional clinicians who want to share their skills through direct interventions, capacity building and training, and community outreach. Whether you are new to your field, mid-career or retired, our programs are designed for life-long learners and adventurers to gain valuable cross-cultural competencies as well as interdisciplinary intervention skills, cross-cultural communication skills, and professional development facilitation skills. Bring back unique perspectives and practices from abroad that can be incorporated into your practice, as well as skills and knowledge that you gain from your travel group. Meet new people, learn about potential opportunities to practice overseas, grow your network and give back to communities in need.


The earth is the cradle of humanity, but mankind cannot
stay in the cradle forever.