Therapy Abroad is dedicated to making sure our programs are as affordable as possible. We know that education and international travel are both big investments and we want you to know that we are here to help support you if you have questions or need help finding the right assistance for your program.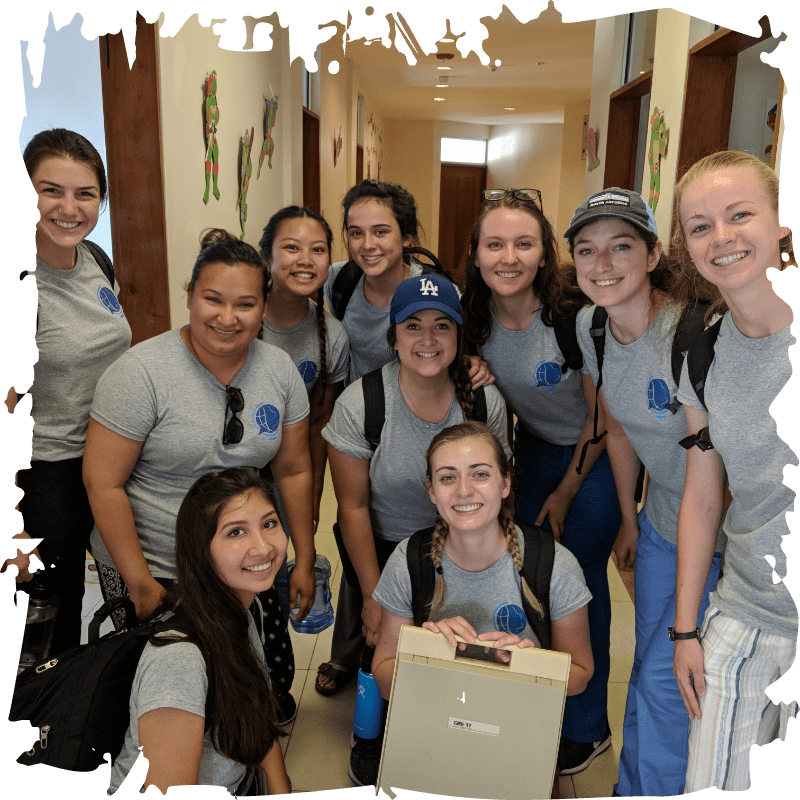 Student loans for up to 100% of tuition
Students currently enrolled in college or university may be eligible to apply for a student loan for up to 100% of their Therapy Abroad tuition through the Ascent Program for Funding Education or other available educational loans. Please contact [email protected] for assistance or to see if your school is on the list! Students who are currently in college or university in the US and who will be getting credit for their Therapy Abroad program may be able to use their federal financial aid toward their Therapy Abroad Abroad tuition. Please contact us for assistance.
If you are in college and getting credit for your trip, you may be able to use federal financial aid toward your tuition. We can assist you with this process.
Exclusive Scholarship Opportunities
Therapy Abroad is always looking for program and community partners who are innovative and looking to invest in students who represent the future of their professional fields. Through our partnerships, we are able to offer more than just student-based service-learning programs and professional volunteer opportunities. We can raise awareness, generate revenue, expand our volunteer power, educate and improve lives around the globe through essential services and shared resources. We are grateful for the support of every business of every size, both domestically and internationally.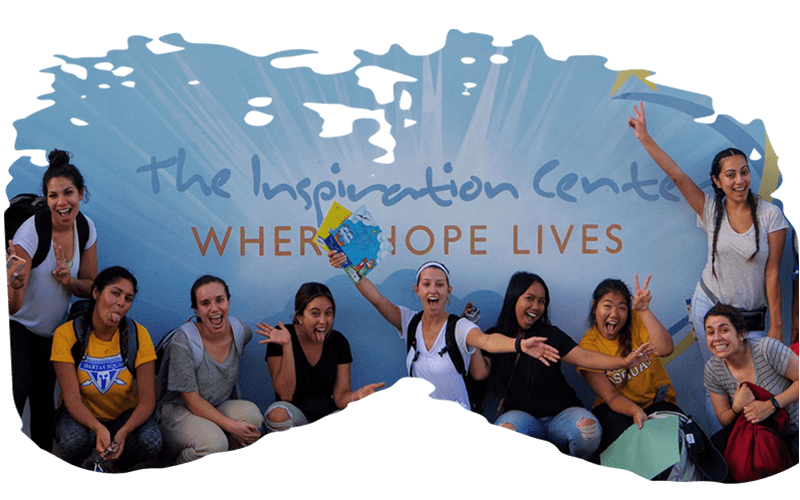 The Speech Pathology Group Service Scholarship
The Speech Pathology Group (SPG), a comprehensive team of specialized speech language pathologists, has been servicing the communication needs of infants to adults throughout California since 1989.
SPG's widespread recognition for providing quality diagnostic, intervention, and professional development services has resulted in the excellent reputation enjoyed today by our San Francisco Bay Area clinics. SPG's high standards and "in-house" employee mentoring programs have catapulted SPG into one of California's leading speech/language therapy providers servicing school districts and other settings.
Once accepted you can apply for scholarships directly on SPGs TA Scholarship page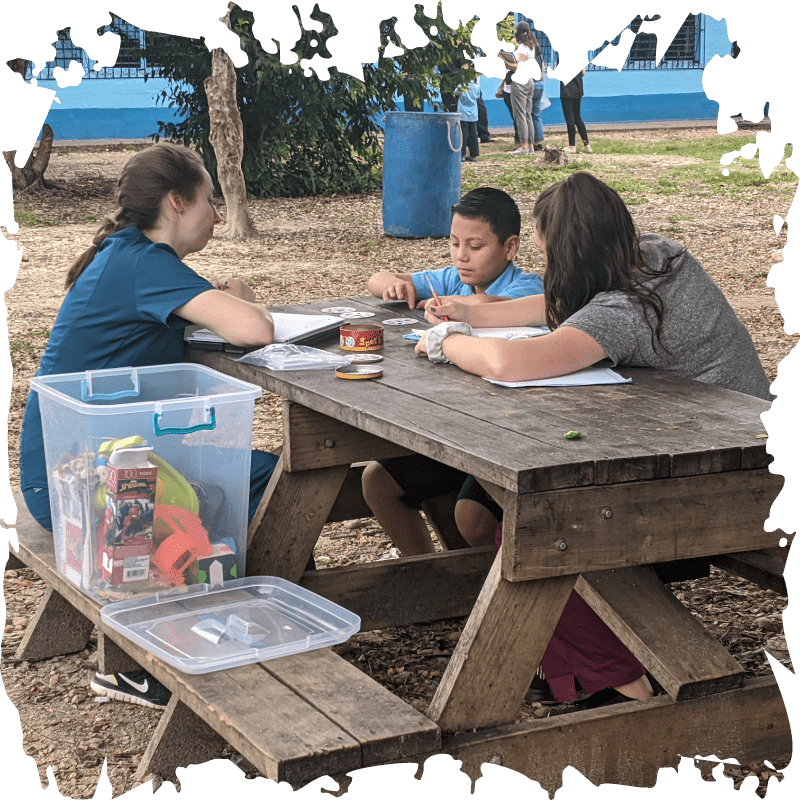 International volunteering through SPG started over
30 years
ago and has led to SPG's dedication to improving the quality of life for children with speech and language disorders around the world. SPG is committed to supporting the processes needed to ensure long-term, sustainable solutions by:
Empowering caregivers and professionals with evidence-based assessment and treatment approaches and trainings. Providing charitable assistance for intervention services in low income communities.
Providing education and research to increase the scope and practice of speech and language services in developing nations.
Learn more about SPG, their work and career opportunities by following them on Facebook, Instagram, Twitter, LinkedIn and Pinterest.
SPG knows that "it takes a village" to build a strong and successful team regardless of the professional setting. As volunteers abroad, undergraduate and graduate students experience a true sense of community and team participation. The rich immigrant history of the United States has a significant effect on many SLPs who find themselves working with students from bilingual families and/or other cultures. SLPs need to experience and understand culturally and linguistically diverse populations to appropriately assess and distinguish "difference" from "disorder." Gaining these skills through international opportunities that include working with and servicing disabled children can be instrumental in determining future career paths and professional goals. Because it is important to volunteer for a project that speaks to one on a personal and emotional level, students who are considering a career in Speech Language Pathology, would be inspired and motivated by observing SLPs in action. Students and staff who are bilingual or have a desire to learn another language would benefit by being immersed in that culture.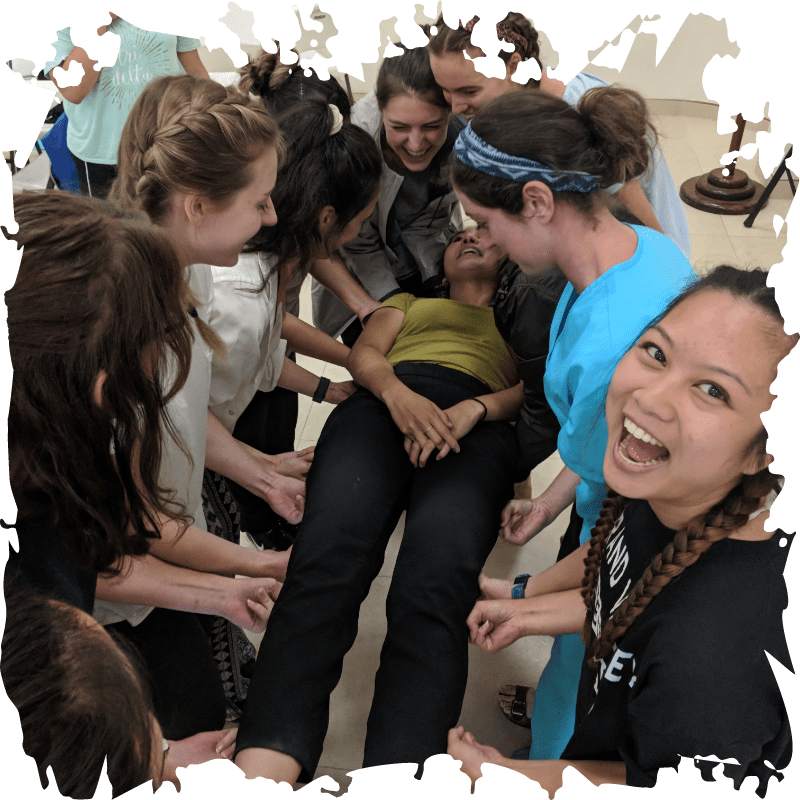 We are happy to provide interest-free payment plans, personalized payment schedules, and fundraising assistance. Fundraising is a key part of making any Therapy Abroad experience happen. For students who start fundraising during their fall and even spring semesters for a summer program, it is not only possible for students to fundraise their entire trip, but also to raise additional money for things like donations and supplies.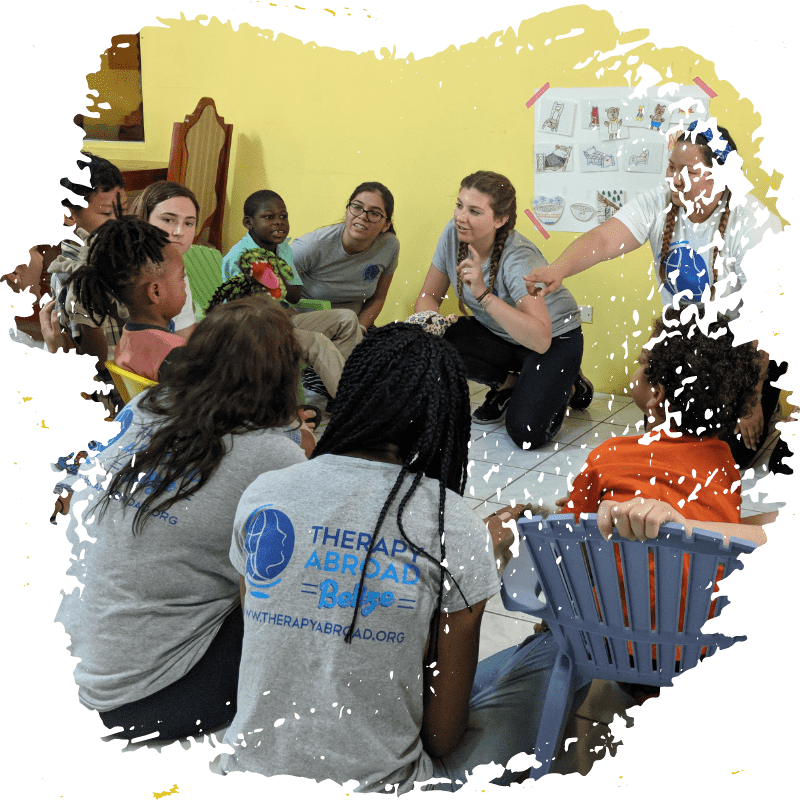 Fundraising for a Therapy Abroad trip is easier than you think. When planning your program or determining whether or not such a program is even attainable, we encourage you to spread the word and share your thoughts with with friends, family members, strangers, and classmates to see how they might help you meet your fundraising goal! When you share, you can get people on board to help make it all possible. Not only will they be supporting you to go abroad and make an impact on the people and communities in need of the vital services that you will provide, but their dollars will be going towards the projects you will be a part of! After you reserve your space on one of our programs we will send you access to even more resources to help you fundraise for your trip and we will connect you with other students and professionals that might be able to help.
Studying abroad is about experiencing a foreign country -and the most important part of a country's culture is its people.