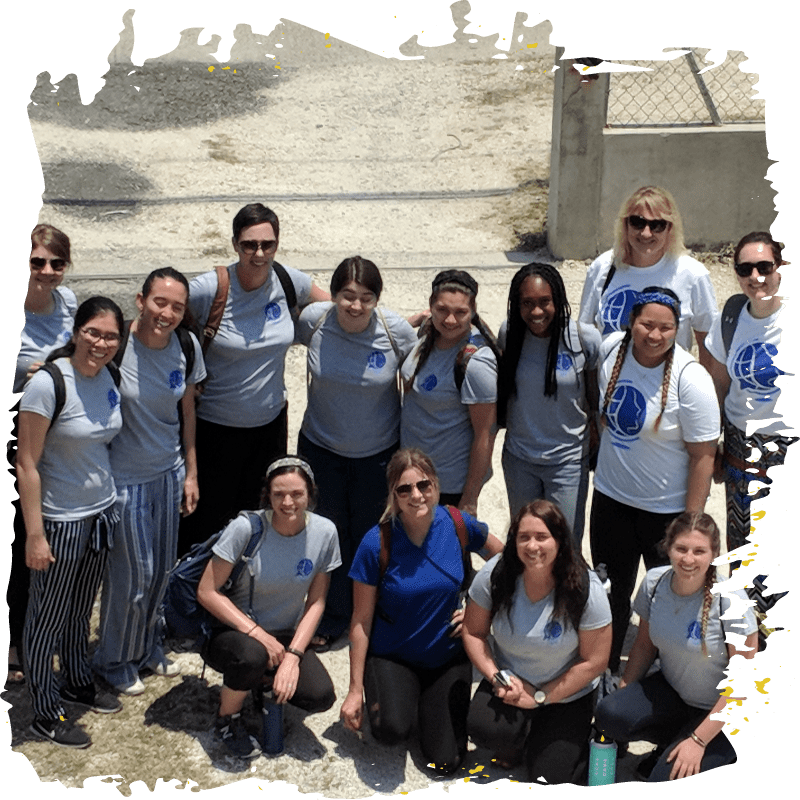 If you are located in Southern California and would like to make an appointment to meet with us in person, we would love the opportunity to do so. If we cannot meet with you in person, then we would be happy to set up a face-to-face meeting via Skype or another platform of your choice.
The earth is the cardle of humanity, but mankind cannot
stay in the cradle forever.