Safety & Risk Management at Therapy Abroad


Safety & Risk Management at Therapy Abroad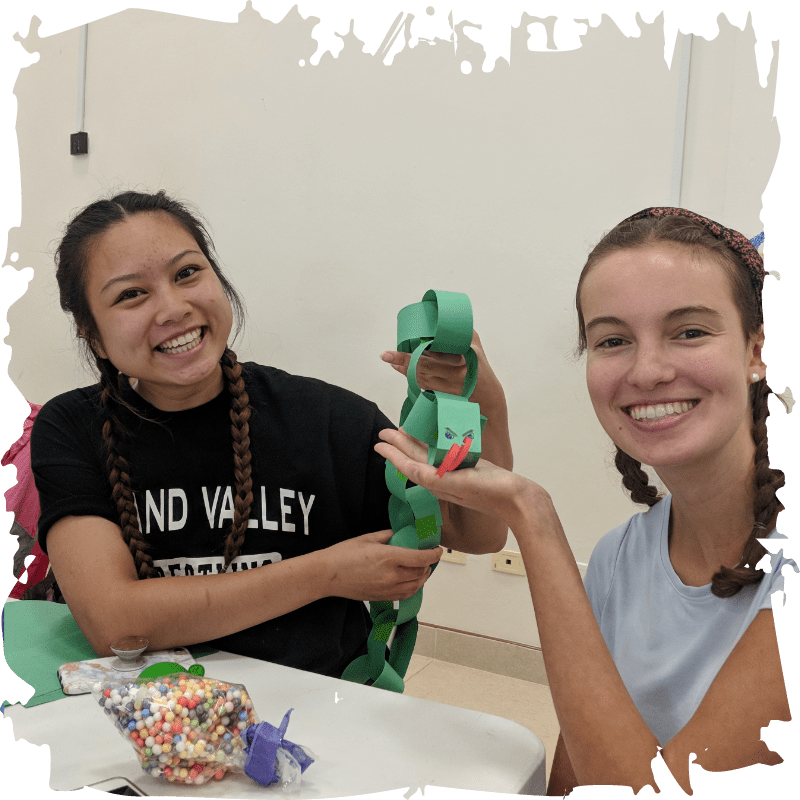 Safety is a systematic and comprehensive process and we understand that safety concerns are a part of planning for any overseas travel. As such, we have made safety our highest priority. Each and every project and country of placement is rigorously and personally evaluated for safety by the directors of Therapy Abroad. We don't work in countries that are considered unsafe and we organize your program from beginning to end so that we can account for all of the details. From the time that you apply to one of our programs until you arrive back home, our goal is to provide you with a smooth and worry-free educational travel experience and portal for professional development.


As a student or professional on one of our programs you will be part of a group and you will always have an experienced team leader, clinical supervisors, and therapy abroad staff. We do not outsource our programing or staffing, which means that we personally select our program sites, accommodation, ground transport and hire and train our own leaders. Our managing director is in charge of making sure that all of our students have easy access to medical care, clean food and water and communications at all times on our programs. If you have any questions about safety, we will be more than happy to talk to you. Please reach out and let us know what your concerns are.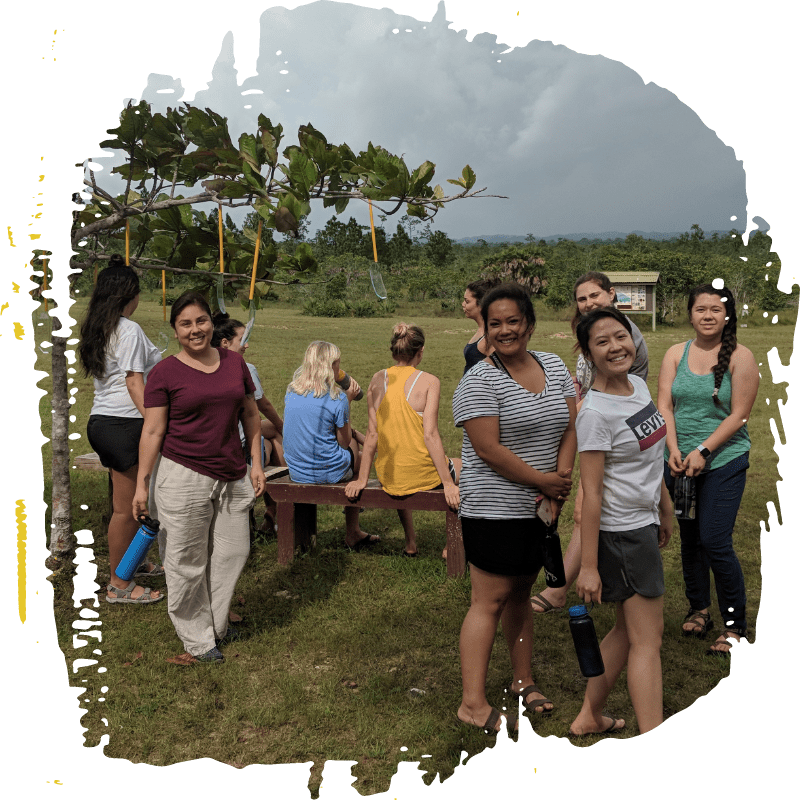 You Will Be Part of A Team!
One of the most important parts of ensuring the safety of our program participants and giving their family and loved ones back home piece of mind is knowing that they are going to be a part of a team. If you are traveling on one of our student programs then you can count on having a dedicated team of professionals to support you. Each team includes two clinical supervisors, a team leader, and our Therapy Abroad support staff. If you are traveling with one of our professional teams then you will be working alongside a group of your colleagues and will be guided and supported by our Therapy Abroad support staff.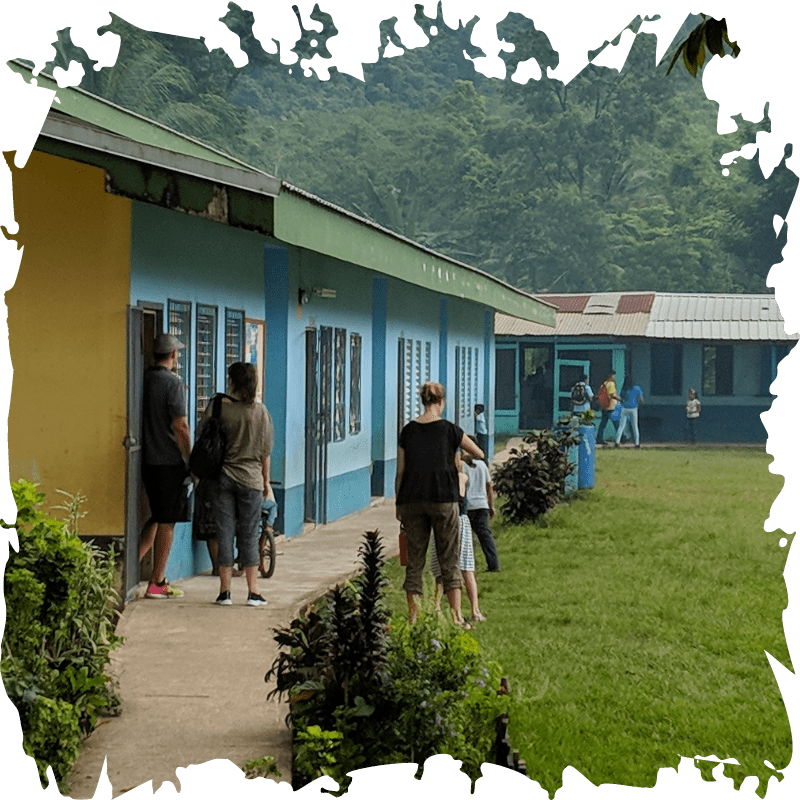 Clinical supervisors are selected based on their years of professional experience, international travel experience, dedication to student learning outcomes, and flexibility. These are your go-to people when it comes to learning about your field of study! Therapy Abroad supervisors work in school systems, private practices, home health, medical settings, and universities around the country and they take time out of their schedules each year to lead our programs. Your supervisors will be with you every step of the way, whether you are in a clinical setting, running our award-winning Tykes Camp for kids with special needs, or zip-lining through a jungle canopy. As health care professionals, all of our supervisors are ready to take action to make sure that our teams are working in safe environments, supporting one another, and making smart decisions about personal health and safety.
Team Leaders & Local Guides
From the moment you meet your group at the airport, you will be supported by your team leader or local Therapy Abroad guides. Therapy Abroad leaders are remarkable young professionals dedicated to providing support to students. Team leaders and local guides are hand-picked by our program directors for their enthusiasm, energy, knowledge of your field of study, and passion for mentoring students. Team leaders and local guides are also instrumental in keeping our students safe. Forget your water bottle or sunscreen and your team leader will have your back. Not sure about what's in the food you're eating -just ask your team leader. All of our team members are trained to facilitate teamwork and cultural awareness and they act as the critical link between your team and all of our other Therapy Abroad support staff.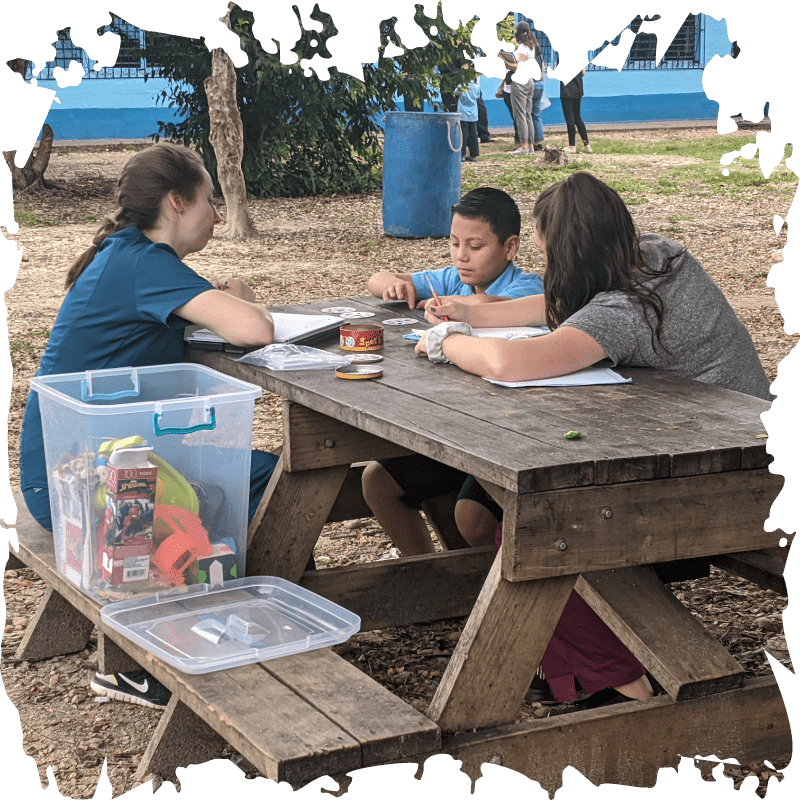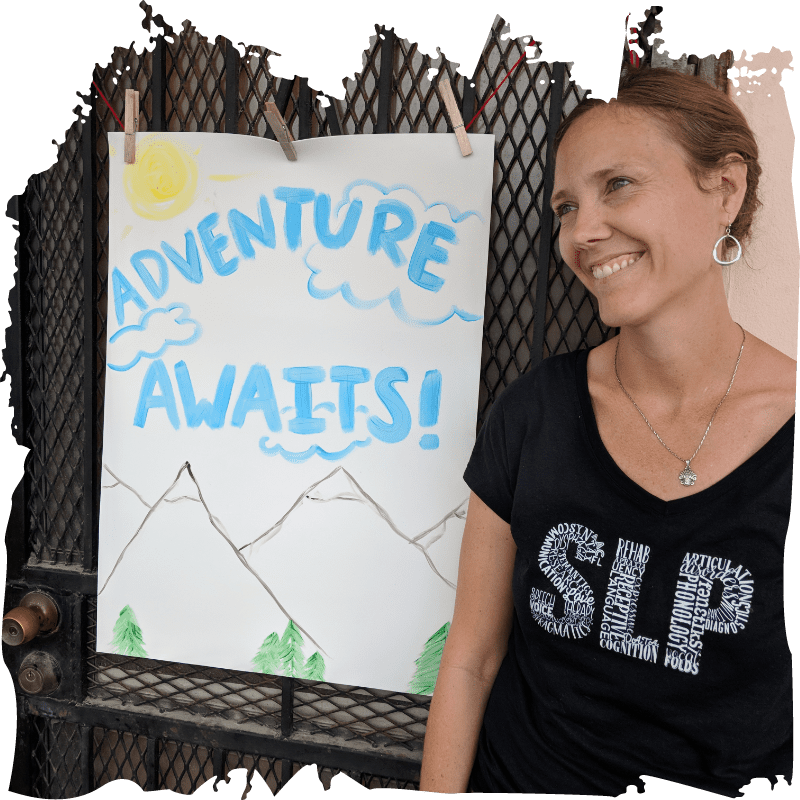 Therapy Abroad Support Staff
On each program that we run, you can count on your Therapy Abroad support staff to be there for you. In every country we have a country director who is directly responsible for all of our program operations, daily logistical coordination, working with our partner organizations, communicating with clients, and overseeing safety and risk management plans. In addition to our country directors, we have local support staff including our program coordinators, guides, and drivers. Everyone on our team is dedicated to being there for our students and emphasizing the need for traveling in groups, using the buddy system, and making sure that teams are equipped with the tools to make knowledgeable, responsible decisions. Working closely with team leaders and supervisors, Therapy Abroad staff outline clear expectations to ensure that all of our participants are responsible, respectful guests in their host countries.Our goal is to foster responsible behavior and put everyone in low-risk situations with the tools needed to enable their well-being.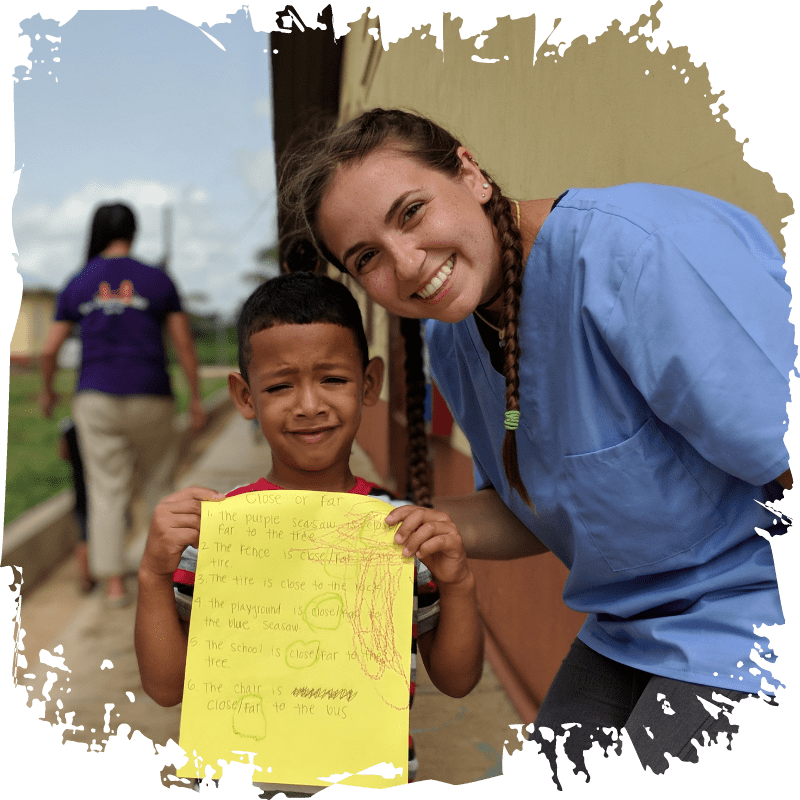 You Will Have Support On
Every Adventure
Thank you for taking the time to learn more about how we approach safety and risk management at Therapy Abroad. In 2021 Therapy Abroad was awarded the top awards for safety and student support by GoOverseas. By staying proactive and by hiring the best leaders, guides, and supervisors we will continue to live up to our reputation as one of the best choices in the world for student safety and support.
Alone we can do so little; together we can do so much