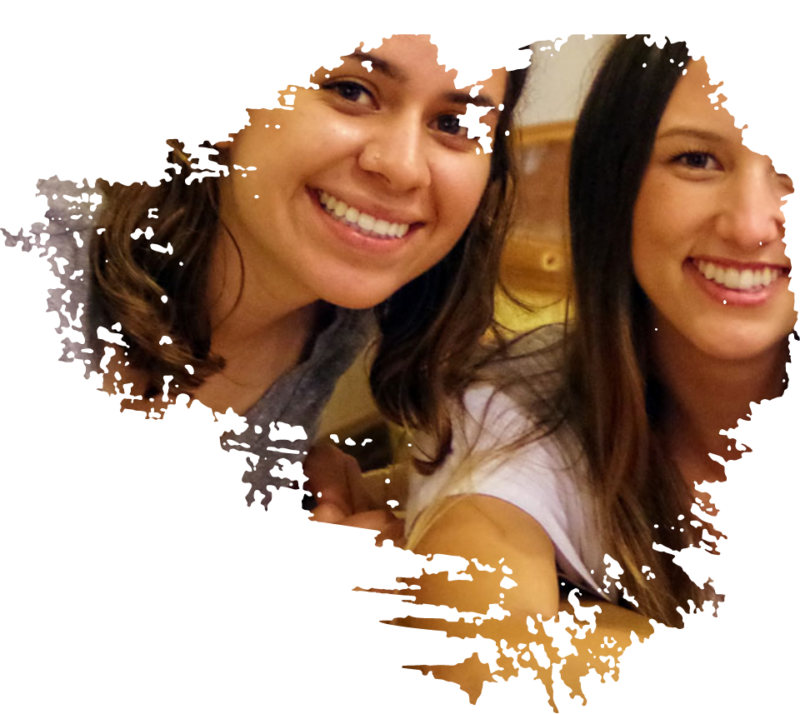 Once in a lifetime experience! I felt safe the whole time, and I knew we were really making a difference. Our patients wouldn't have had a chance to be helped without us. There is only one speech pathologist on the entire island! If you are thinking about going on a similar trip… do it!
What would you improve about this program?
To make a structured therapy clinic on a property we control. It was hard being at the whim of the schools and clients because things changed without any warning. Therefore, if we had more control on the environment, we would make even more of a difference!