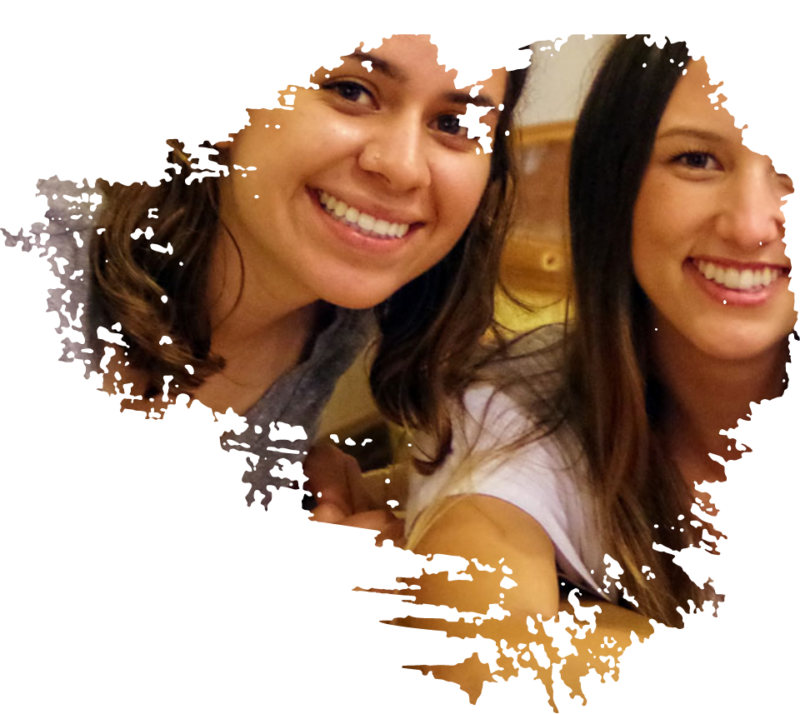 I had such an incredible experience on this trip! I grew so much as a clinician and really busted out of my comfort zone. It was really great to work with kids of different cultures to see how important it is to make cultural considerations when providing therapy for them. I had so much fun on all of the weekend activities planned. I think this was a really great way to balance work and fun and was a big reason why I signed up for this trip. I also really enjoyed having Ellen as our coordinator the entire week! She was so fun and knowledgeable about the are. She really made the trip a fun and stress-free experience. Going to Caye Caulker the last weekend of the trip was a really great way to end! The island was so beautiful. I especially enjoyed doing speech and language screenings. The children were super friendly and engaging at the school!
What would you improve about this program?
I would maybe just give people a heads up about the hot water situation! Not that this would be a deal breaker for me- but it would have been nice to mentally prepare haha.