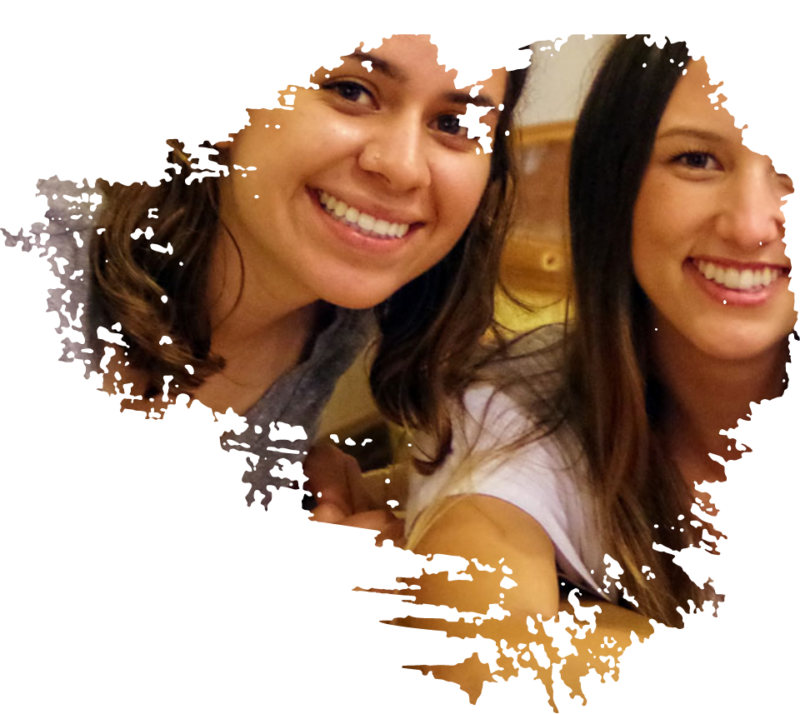 Therapy Abroad gave me the opportunity to learn new skills and taught me the value of teamwork. Not only were we able to perform community based rehab and conduct a summer program for children with special needs, we were able to explore Belizean culture. This holistic program offers a wide variety of experiences tailored to the needs of its participants.
My favorite memory was getting to build strong relationships with almost everyone that I met on this trip. Chad and his team really know how to create an inclusive, family environment.
What would you improve about this program?
Better living accommodations could be a future improvement. Although Monkey Bay is beautiful, the termite infestation was a lot to deal with.