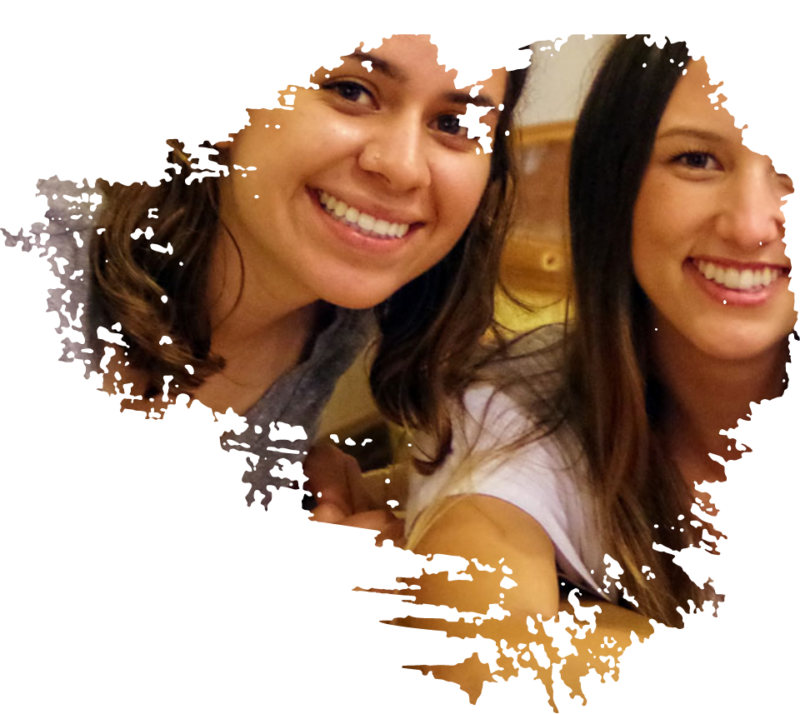 This was my first time out of the country and it was the best experience of my life! I had an amazing time learning about the culture of Belize and applying that knowledge to our field of speech-language pathology. Meeting each child and interacting with them through Tyke's camp was such a fun time and I loved getting to know each one of their personalities. Chad and Ellen did a wonderful job of showing us the country, taking us on fun leisure activities such as cave tubing, zip lining, and snorkeling, and teaching us all they know! Each activity was filled with lots of history and educational information for us to learn! This program is great for any student studying speech-language pathology who wants to get hands-on experience through the eyes of a different culture.
What is your advice to future travelers on this program?
My advice to future travelers would be to get out of your comfort zone and try new things you would have never done before! Push your limits and see how far you go!